UX/UI design for a lifestyle ecommerce startup
Momio is a digital commerce company that connects consumers to a selection of premium, nature-inspired beauty, wellness and lifestyle brands, delivering on its promise of 'Better Life Everyday' through its comprehensive business model.
The challenges
Momio was under pressure to launch their website, which is also their core business, in a very short timeframe. They engaged ViiVue to design UX and UI for the website with mobile-first experience. Since this is a new business model, we worked closely with Momio team and conducted many researches to define the user journeys and experiences on the website.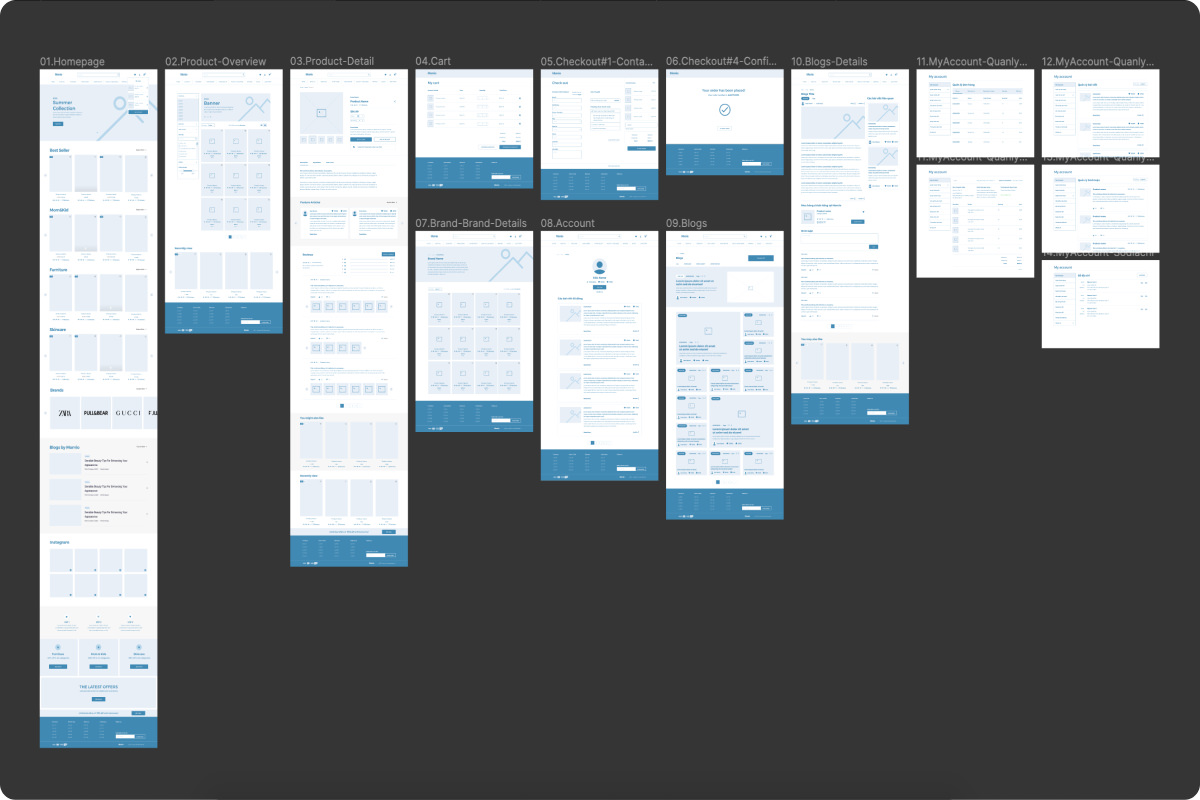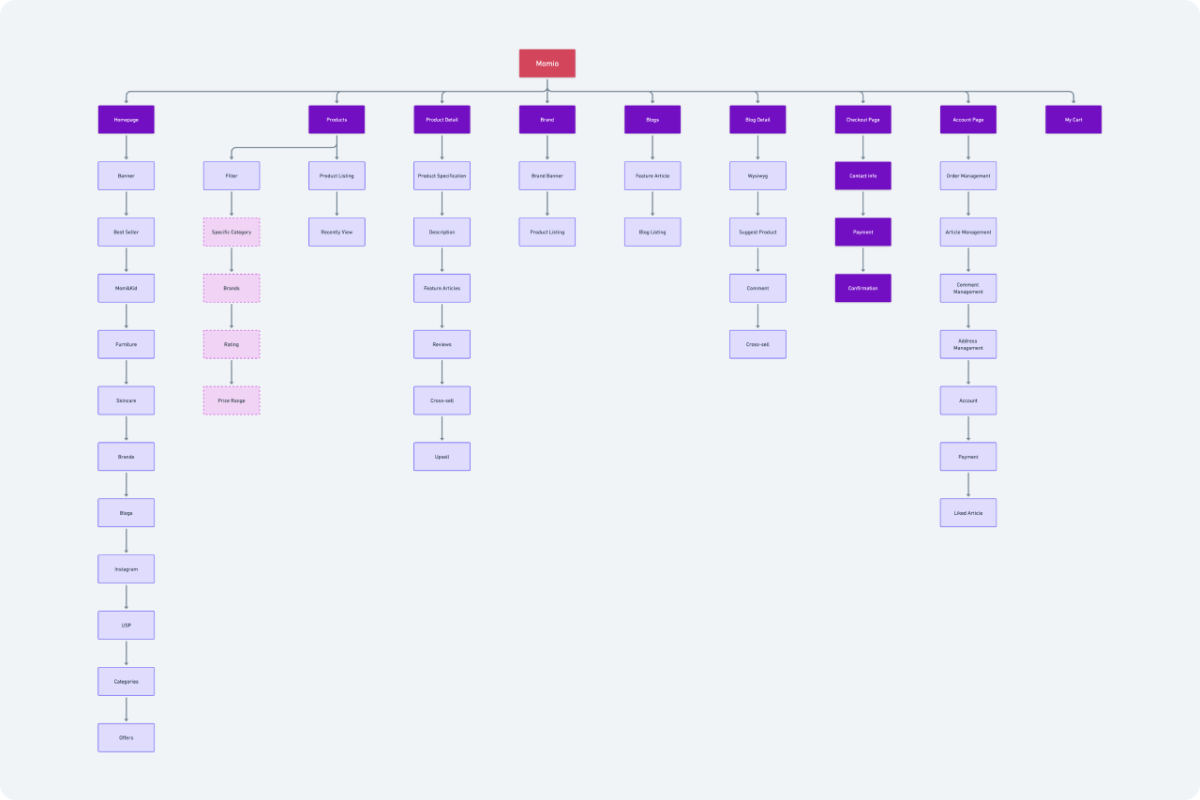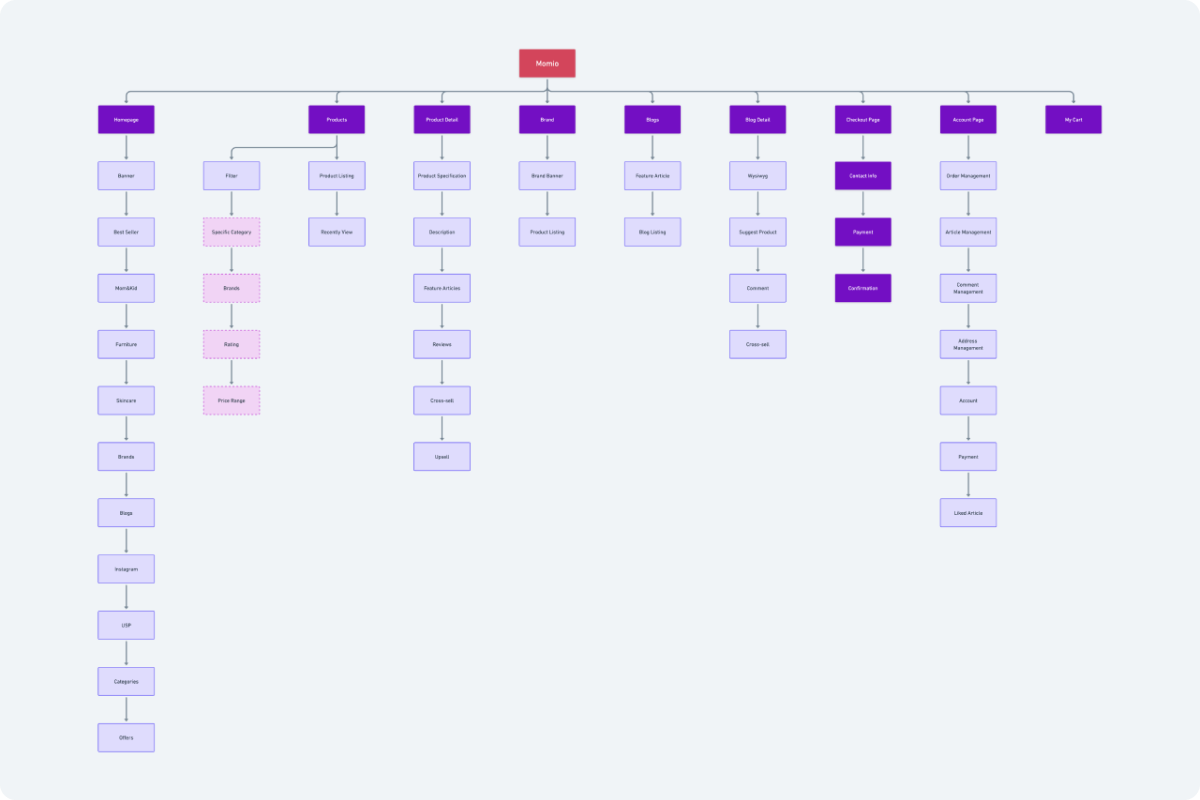 A unifying design system
To address the challenge of keeping consistent design across all of the different touchpoints, we established a design system for Momio. Components are strategically added and removed over time, meaning the design system is treated as a product that will never stop evolving, while simultaneously keeping the brand aligned.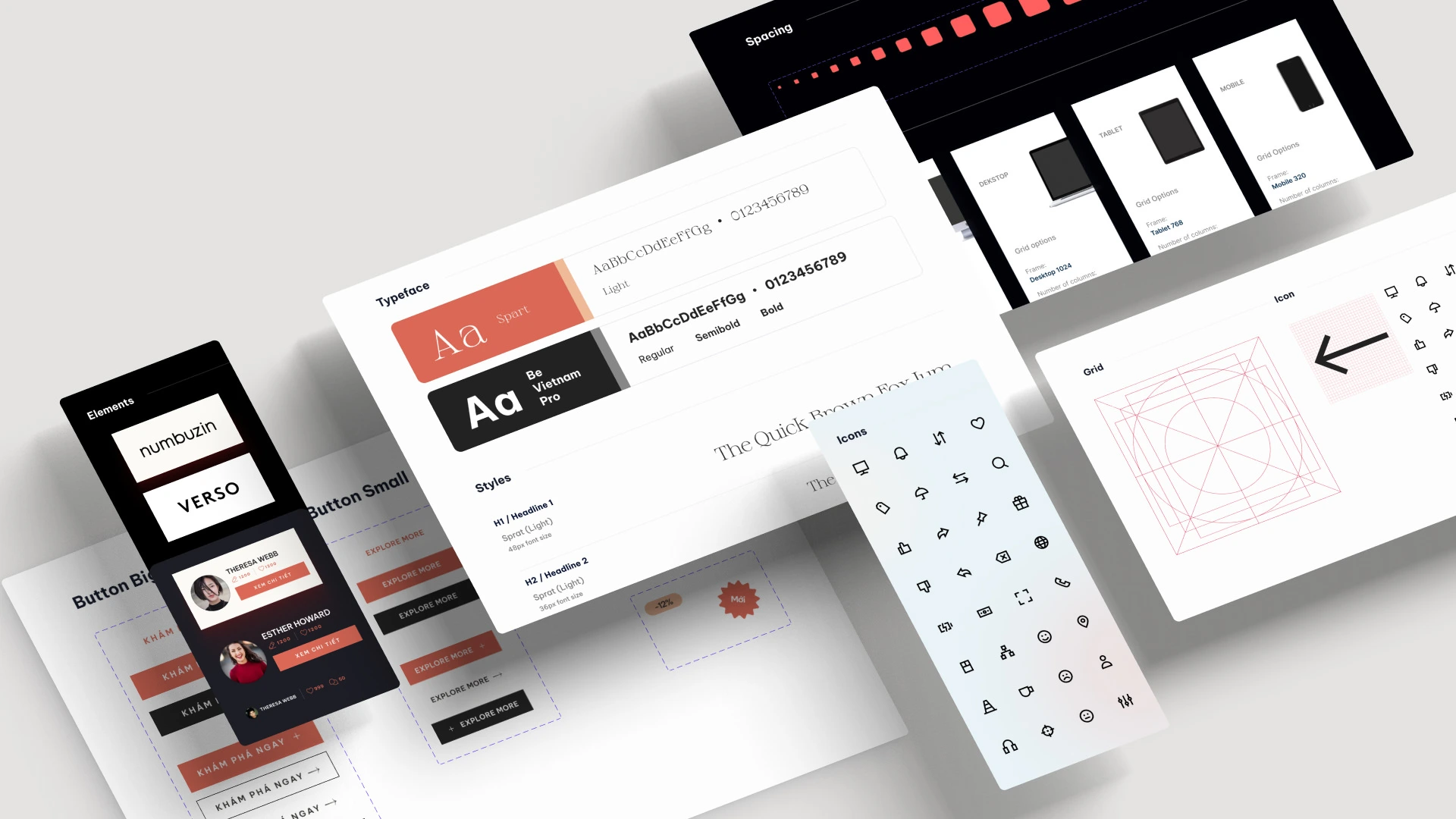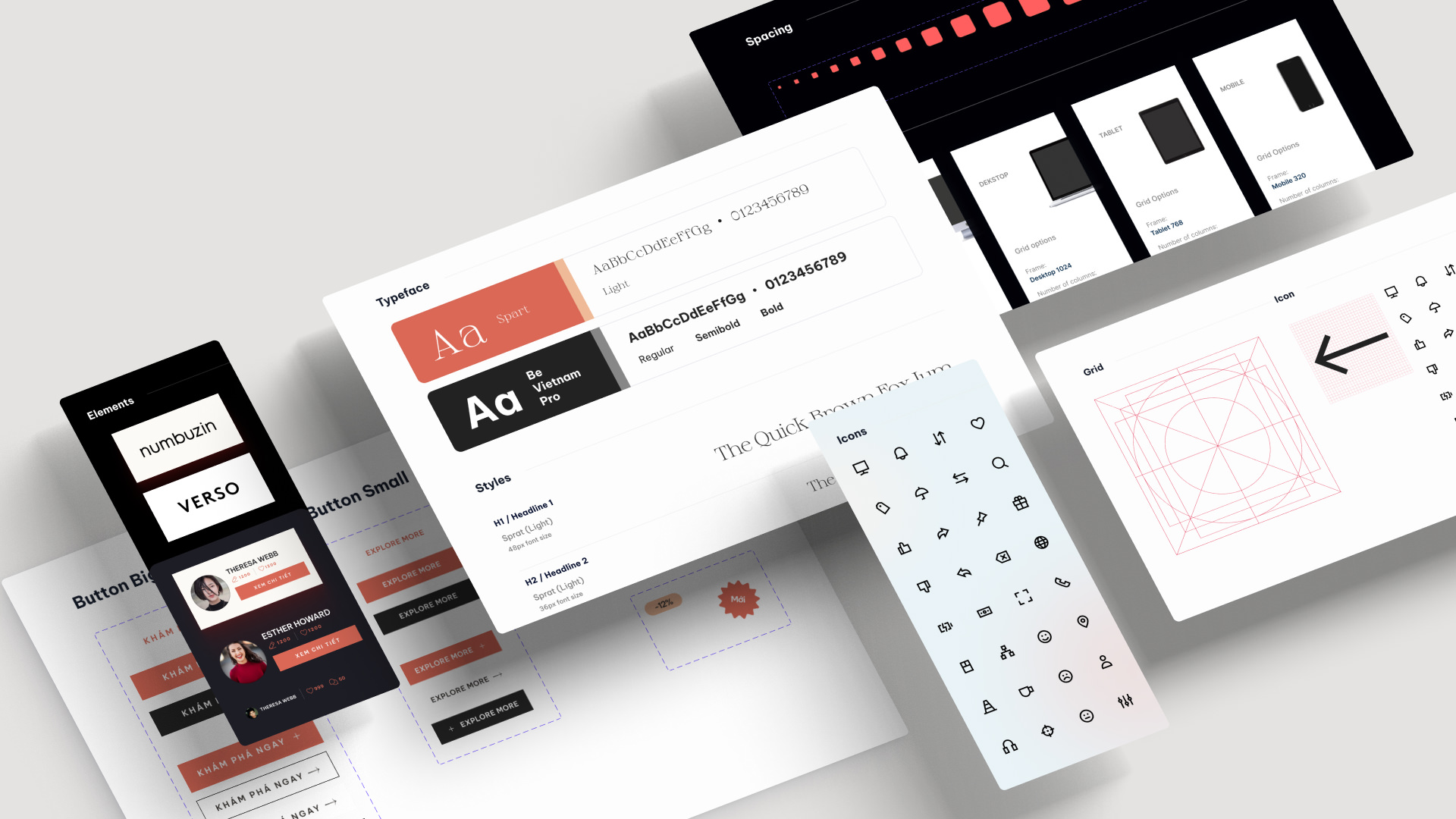 Product page
We worked closely with the Momio's marketing and development teams to bring the ecommerce experience to life while bringing the identity of the brand to the forefront of their online presence.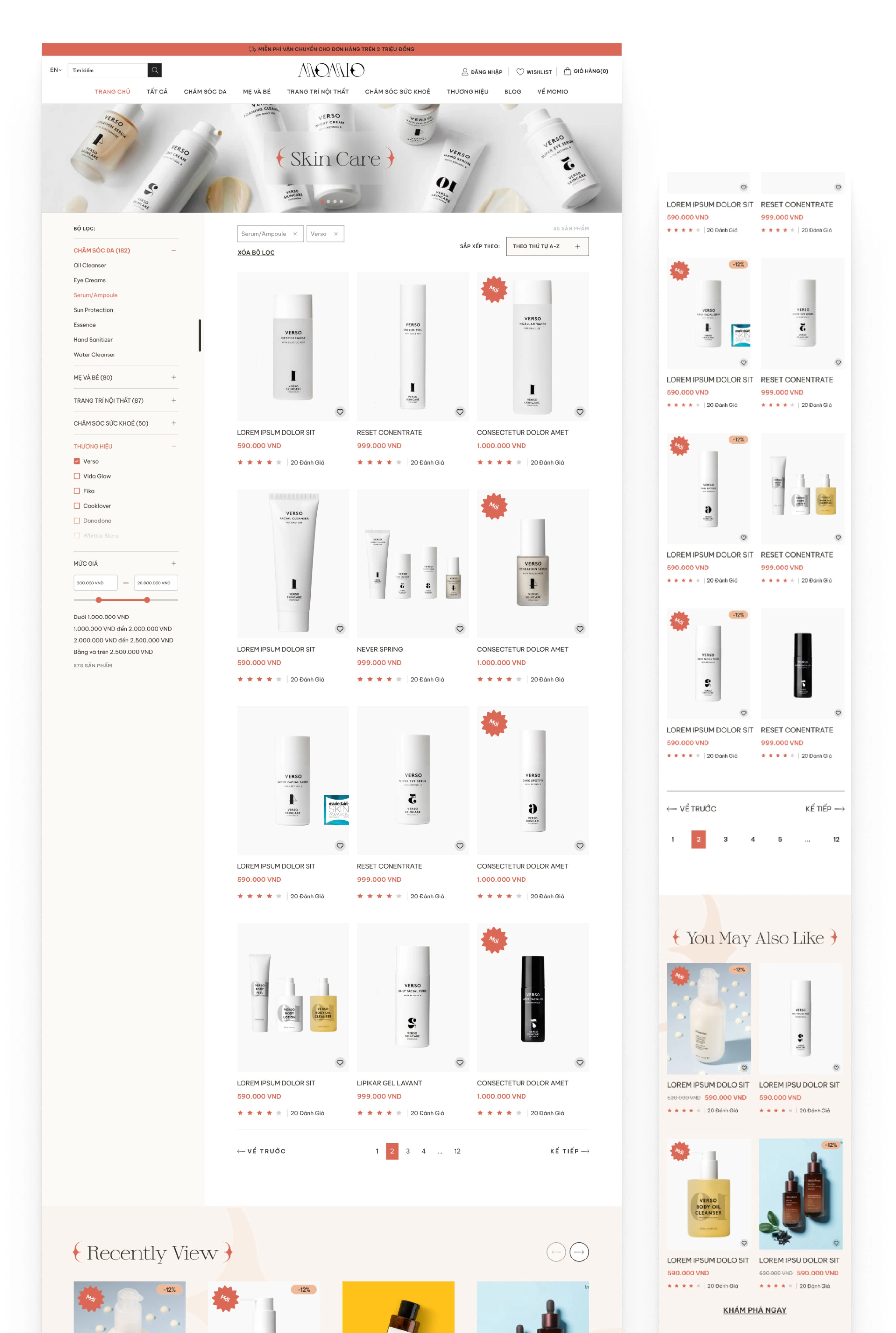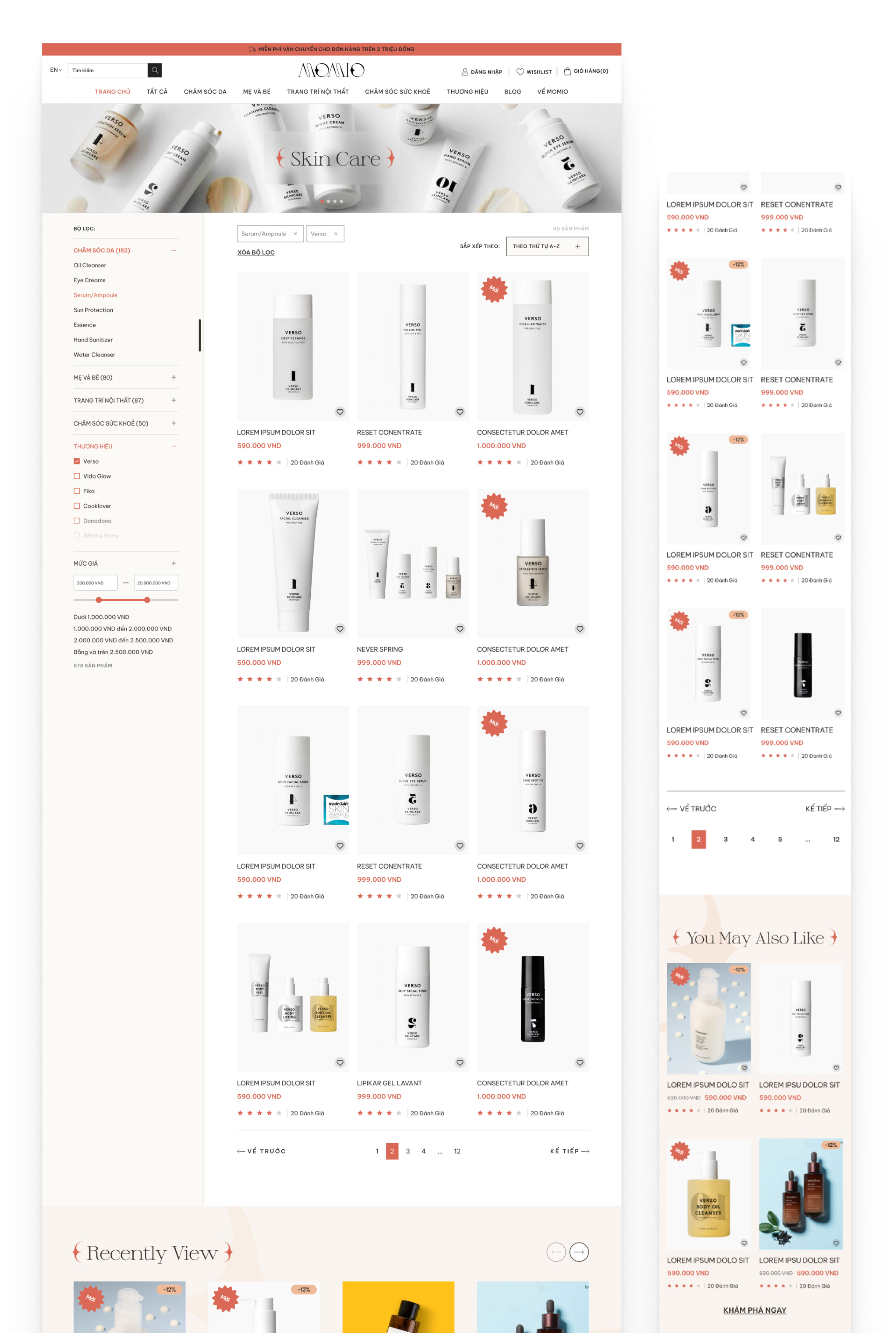 Desktop Design
We distilled our goal into three essential ingredients: simple, clean, and easy to navigate. To ensure a consistent end-to-end consumer experience, we developed an interface in line with the branding, and a systematic approach to typography, layout, and design.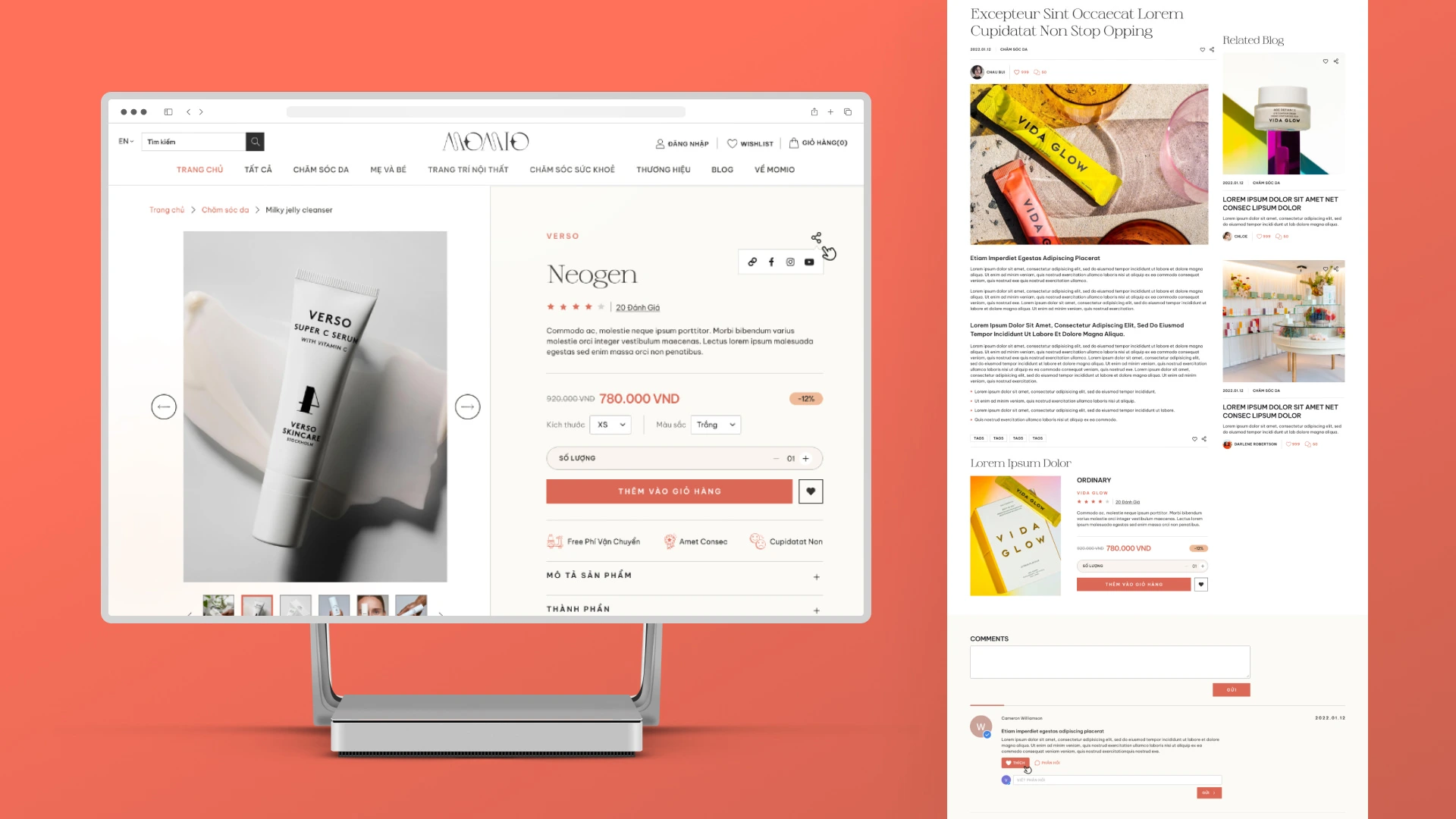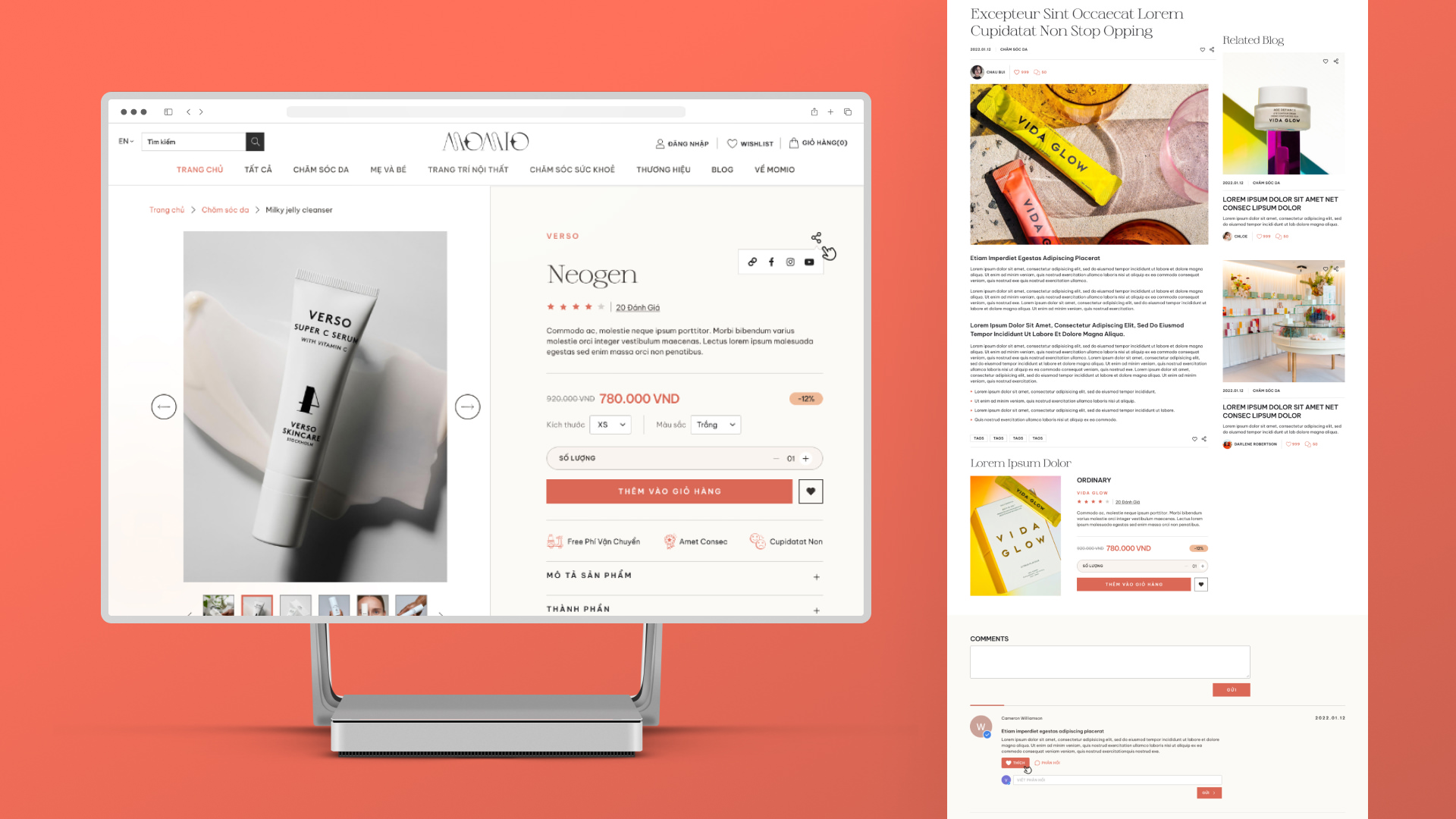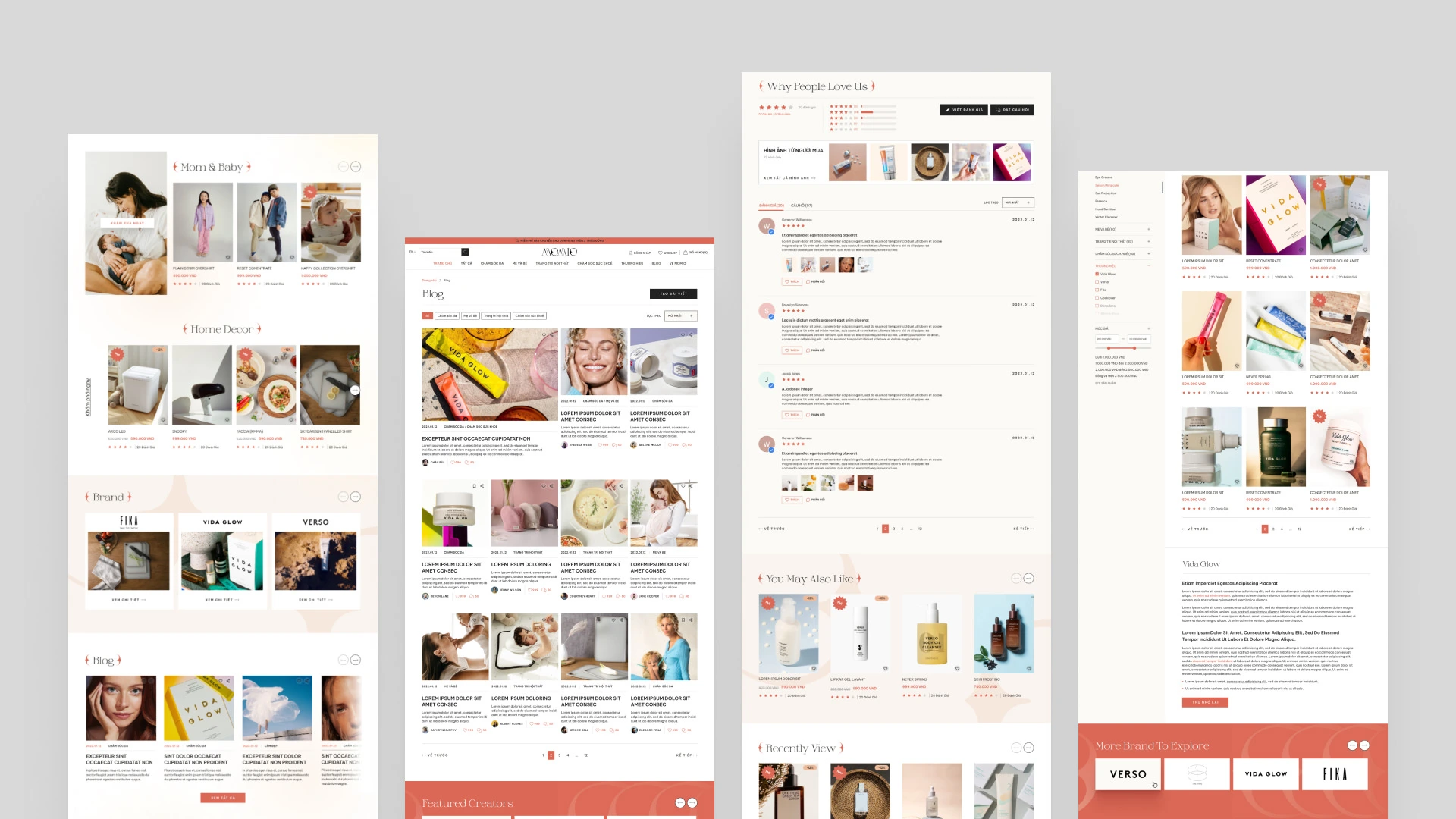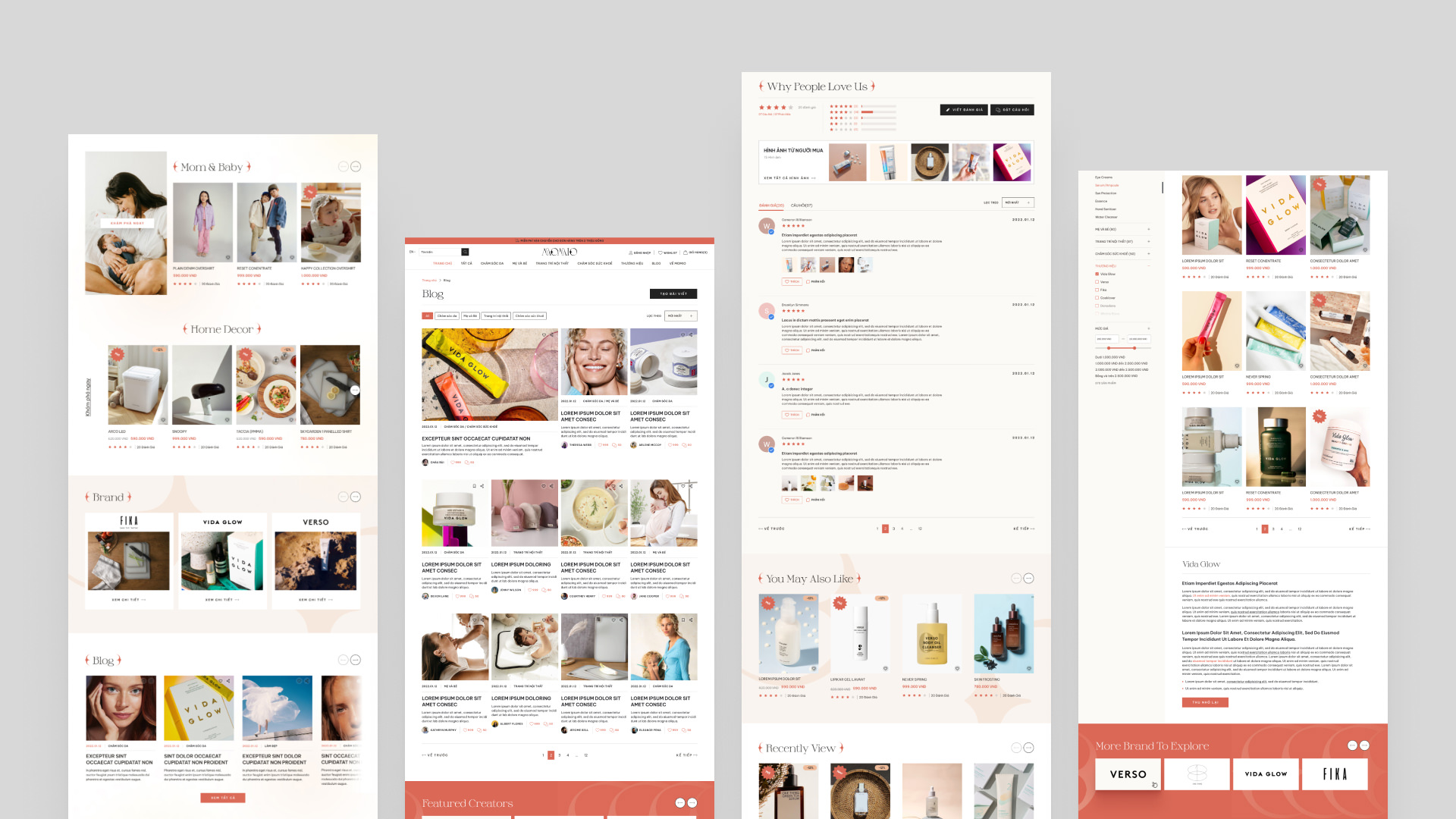 Responsive Design for Mobile Devices
Like all ecommerce, the design of the website is mobile-first, aiming to clarify what Momio offers in only a few seconds with the users as the center of all thinking.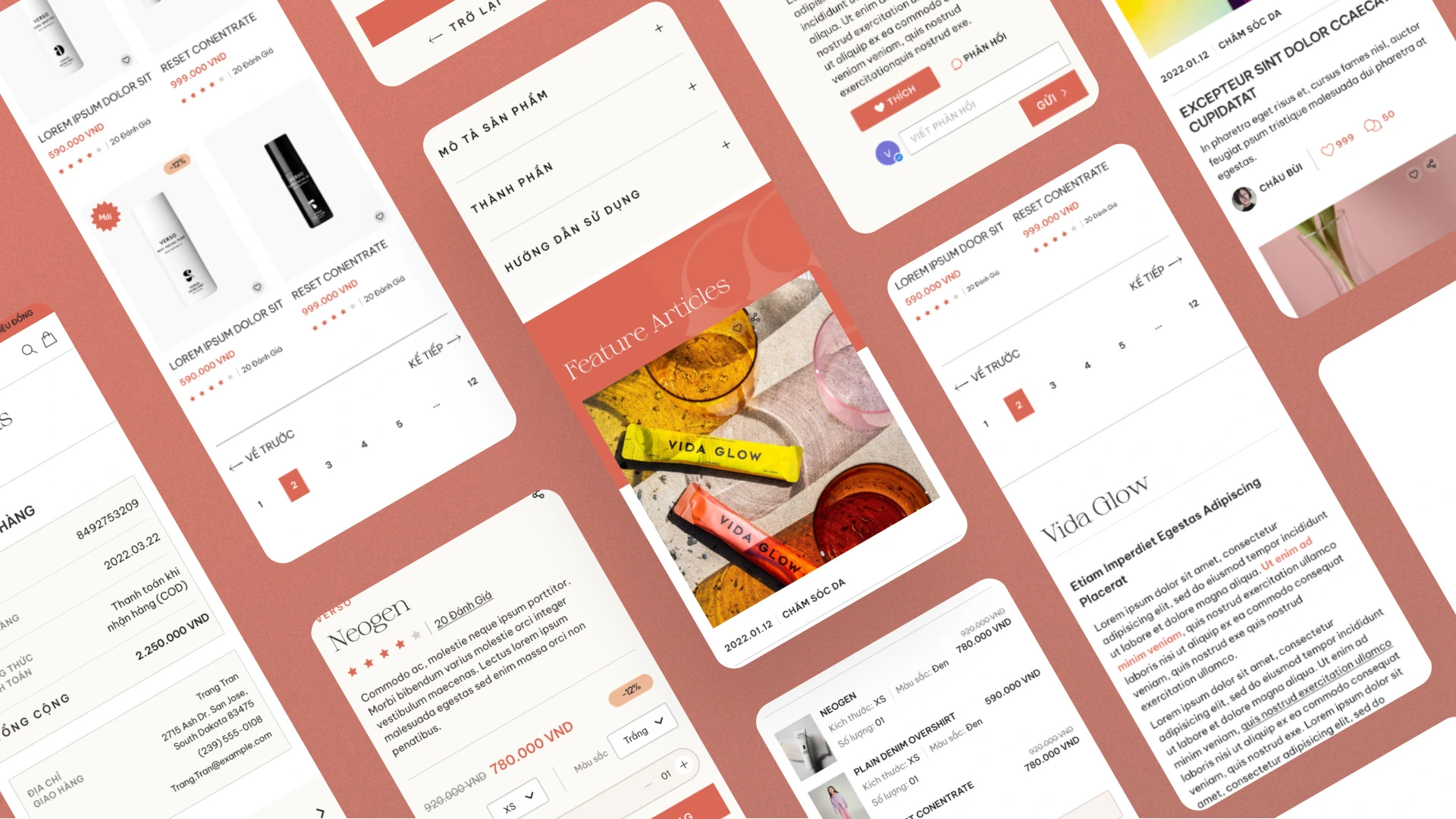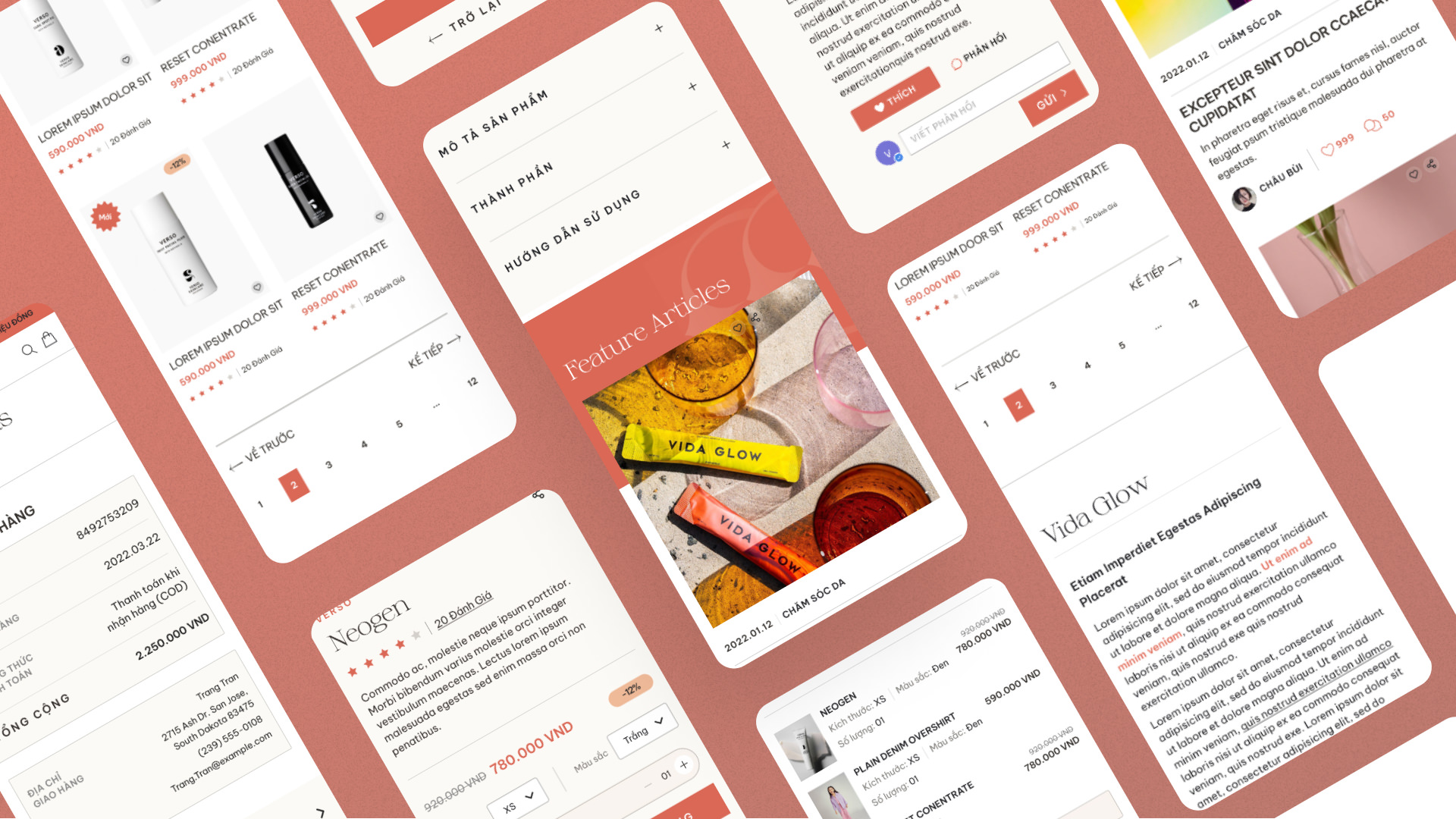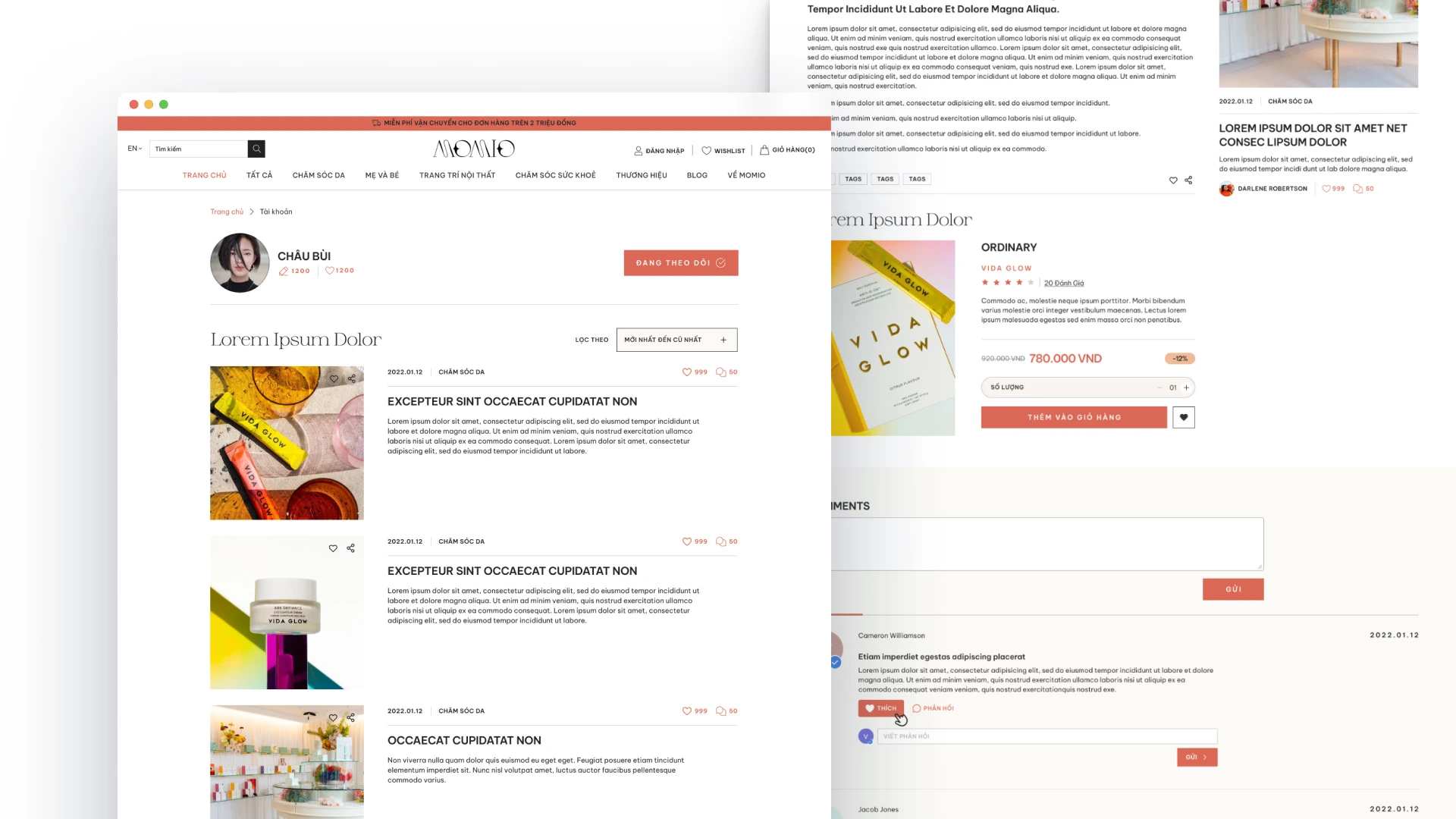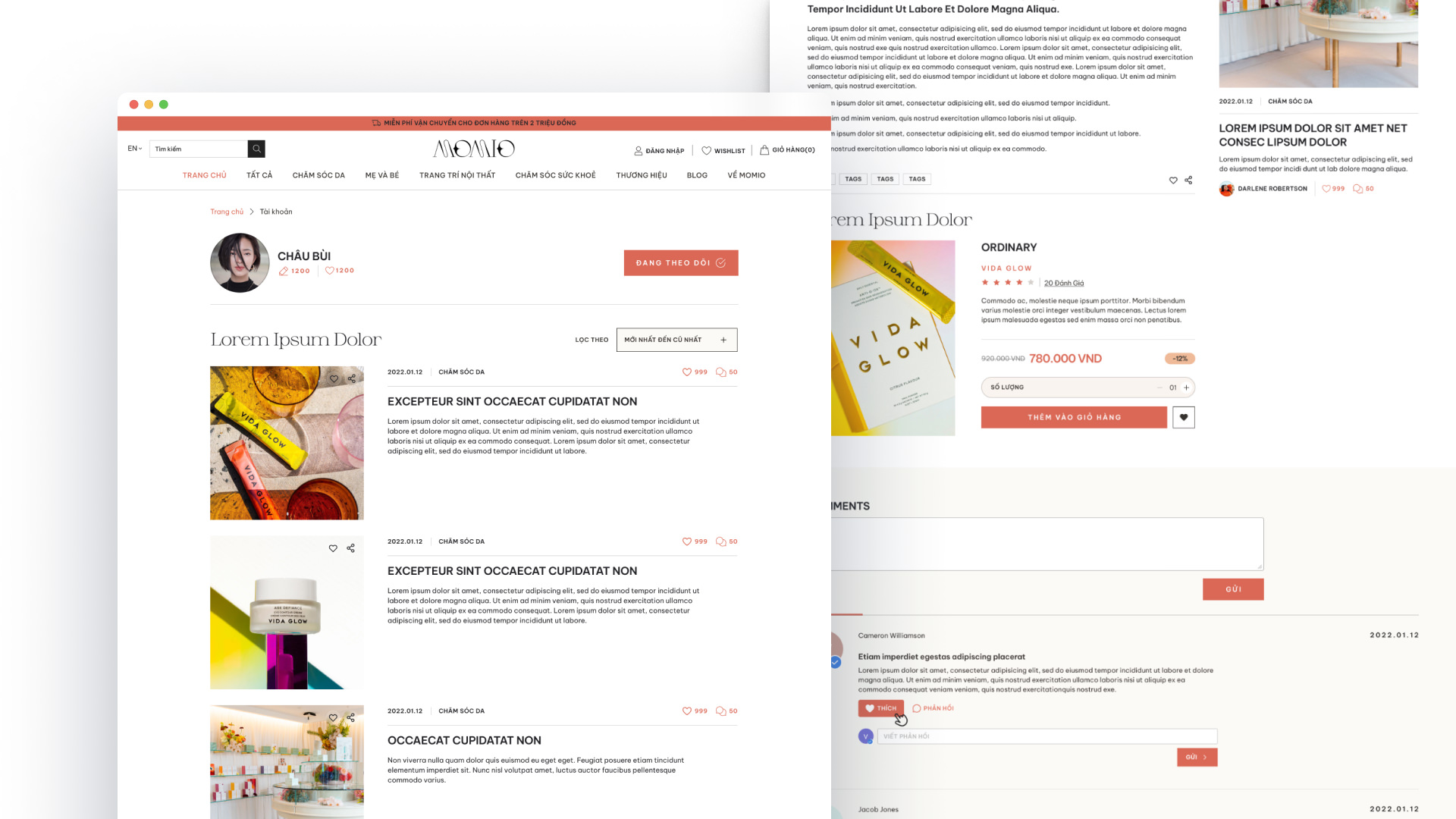 Reimagine the online shopping experience
One of the site's unique features is its KOL review post where users can gain more knowledge about the products from the KOL's articles before making their purchase decisions.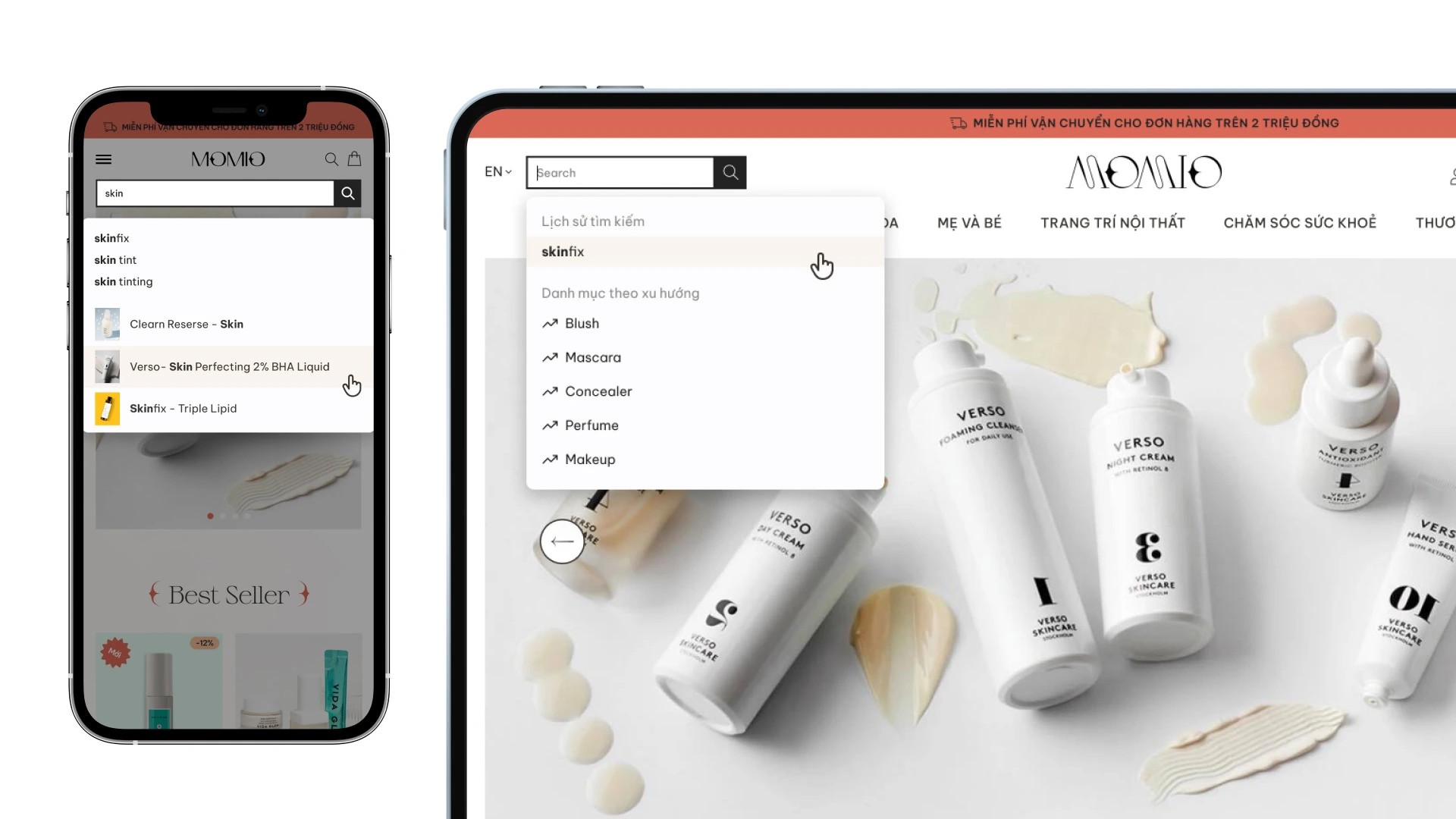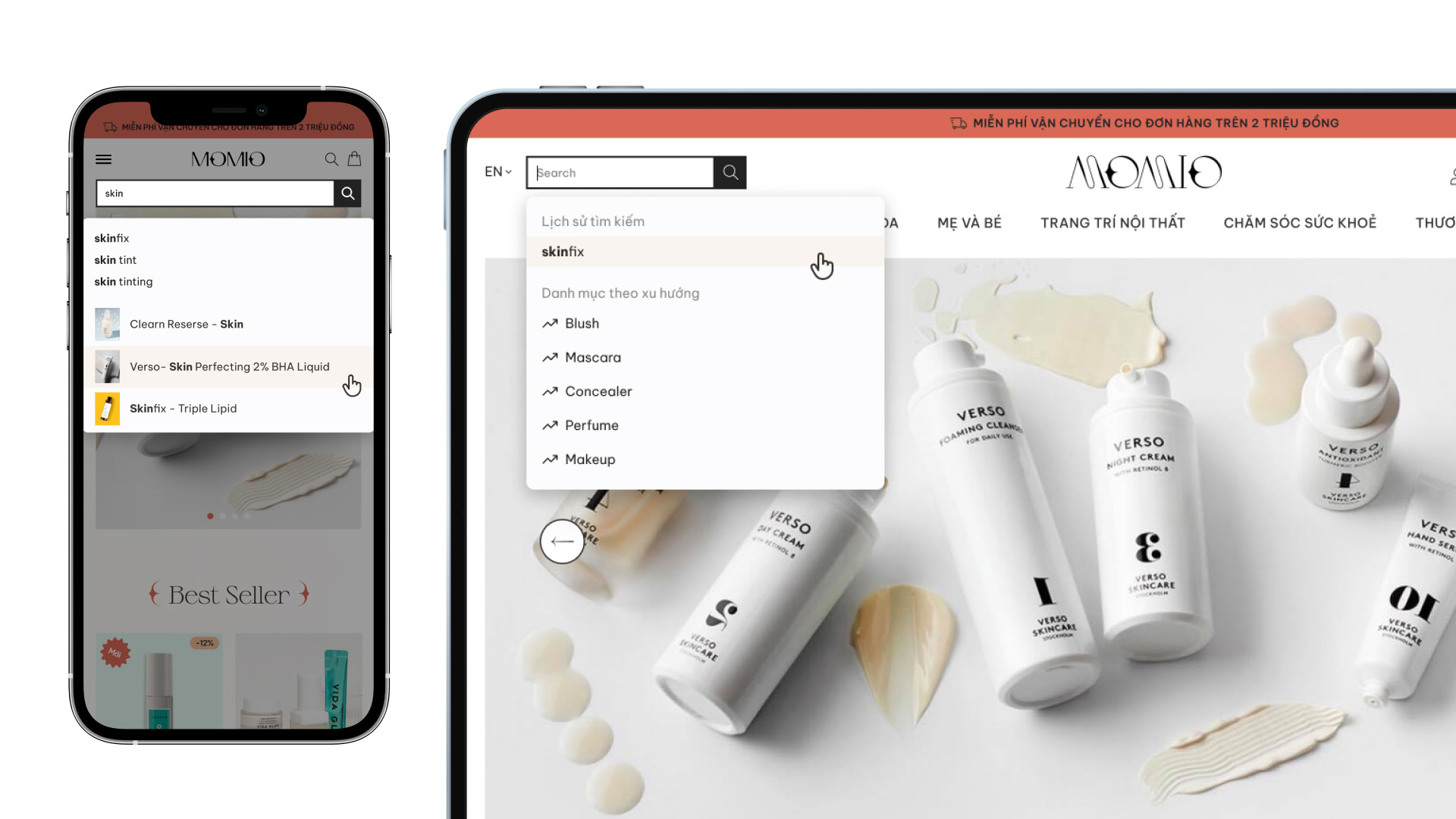 Live Search Functionality

AJAX search allows search engine to display results as users type characters in the input box. It allows them to see search results without having to load a display page. Ajax search thus makes it easier and faster for users to find what they are looking for, whether it is a product or a blog post.