Launch and grow an aspirational home decor ecommerce startup
La Maison Chouette (LMC) is a high-end home décor brand activated on an ecommerce platform and communicates with customers via an ecosystem of Youtube, Facebook and Instagram. LMC also aims to inspire customers with themed selections of world-class products and the stories behind which are rich in culture, helping their customers gain confidence and sophistication in their lifestyle.
The challenge
With the increase of people spending more time at home due to the pandemic, La Maison Chouette (LMC) launched its debut of a luxury curation of Christmas products in late October 2021, aiming to lift up the spirits of families during the Holiday season. Being new on the market with no physical store, LMC was faced with many challenges. They also needed direction in many aspects of their ecommerce business, from operational challenges like inventory management, order fulfillment to design challenges such as an intuitive user experience, faster page loading times, and higher conversion rates.
Logo & Branding Design
"Everything old is new again" and that particularly holds true when it comes to design. The inspiration of La Maison Chouette logo came from the Belle Epoque era, or the Golden Age, a luxurious period of cultural development in the late 19th-century in France. Therefore, the logo design is the embodiment of that classic 19th-century style and a more modern aesthetics.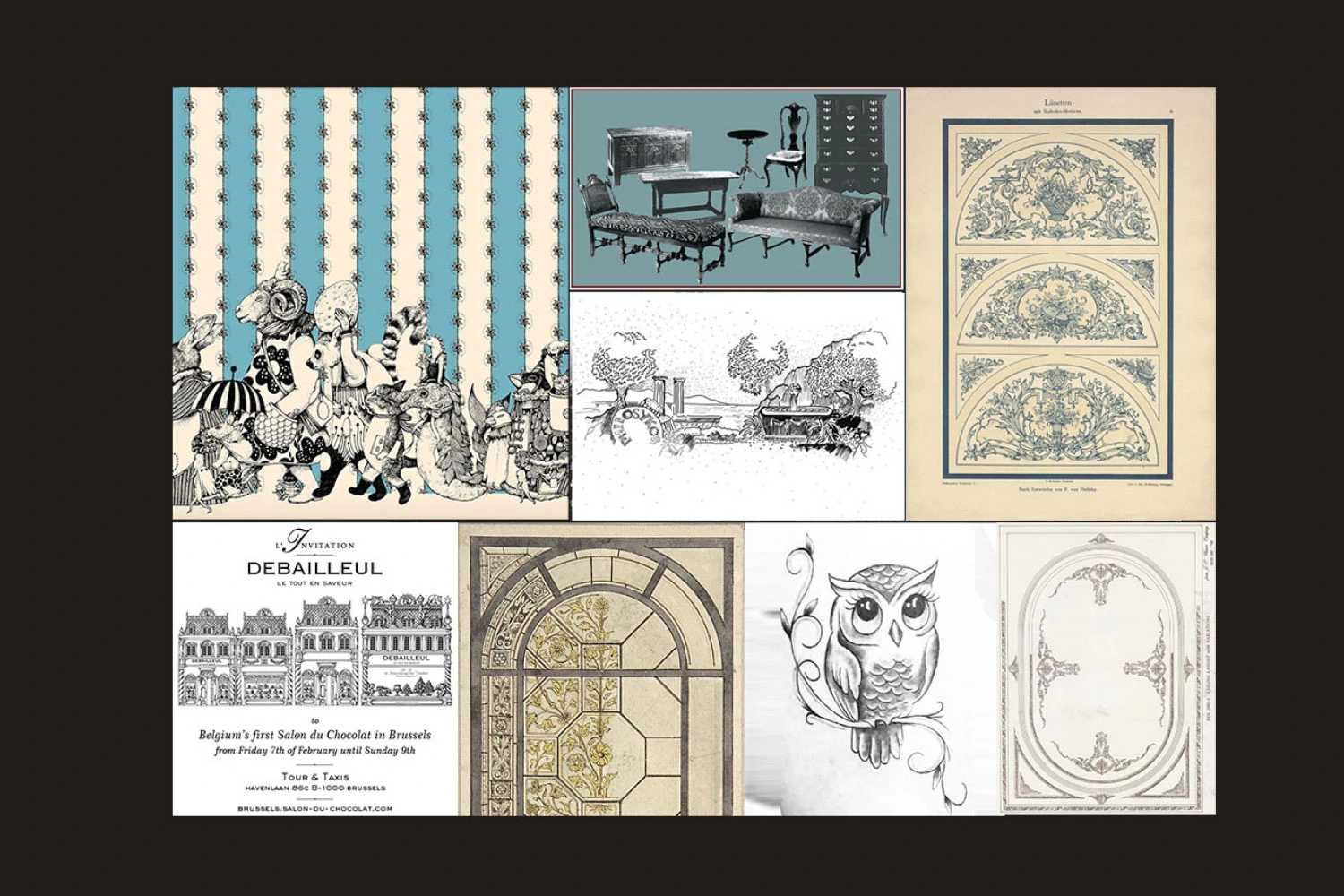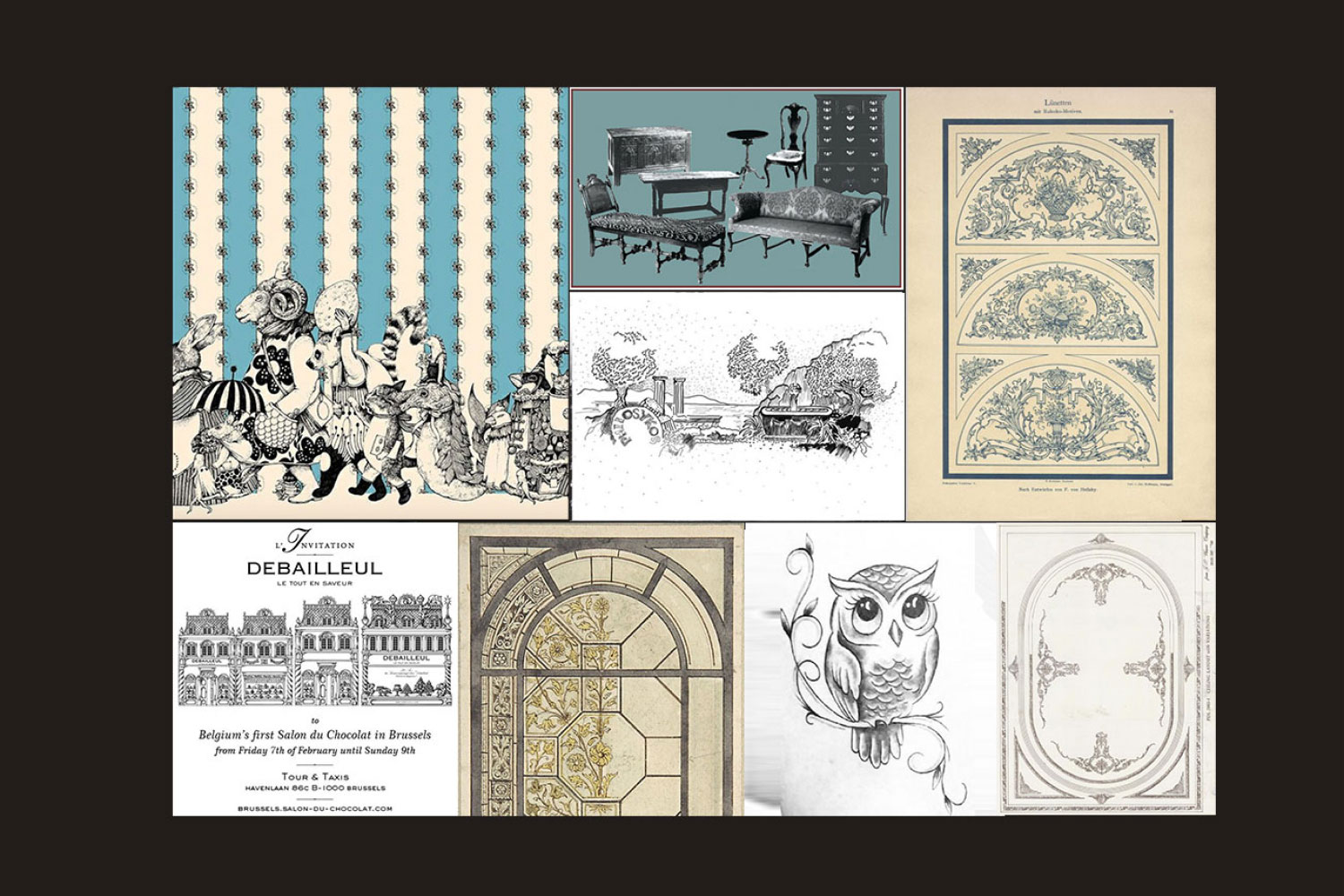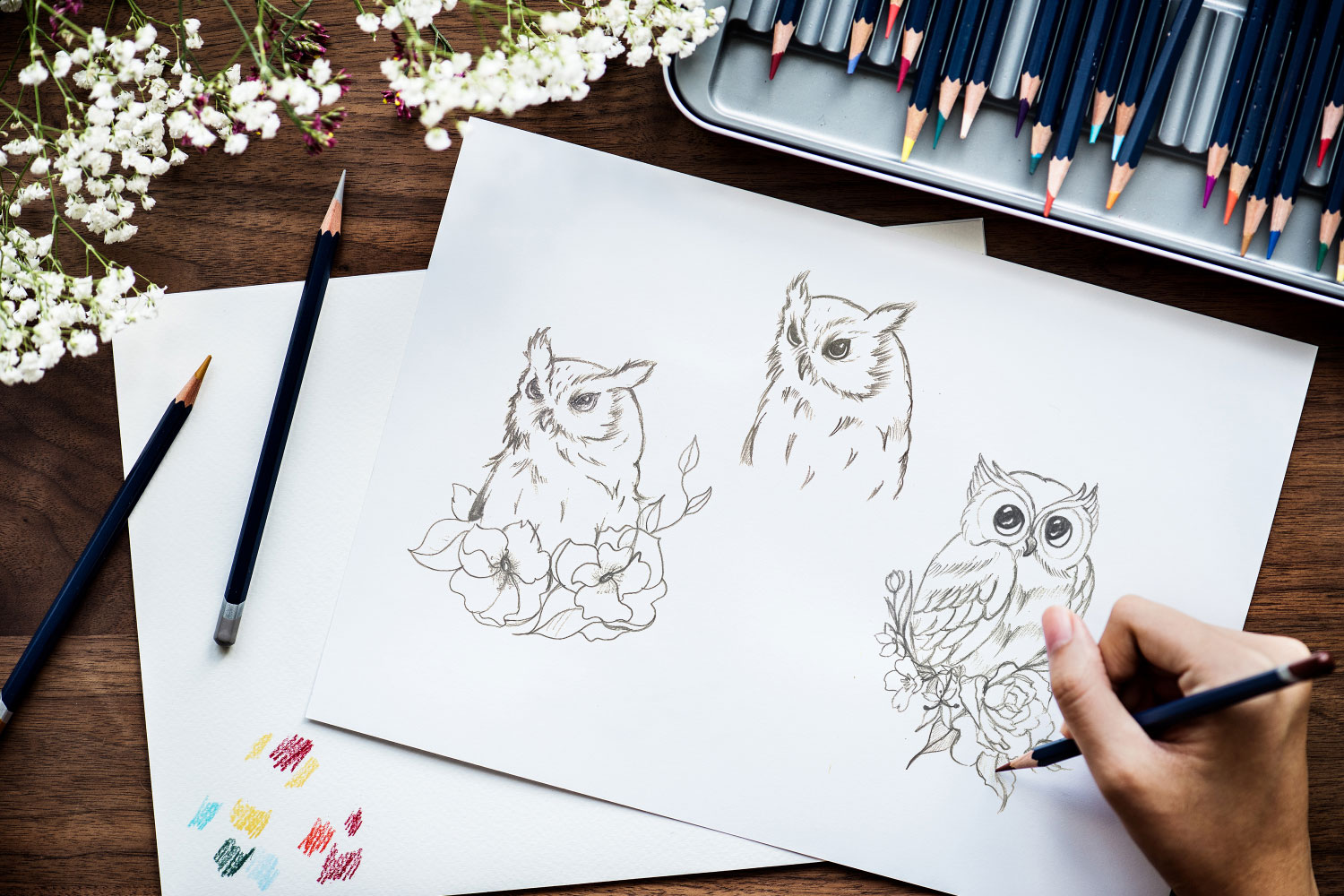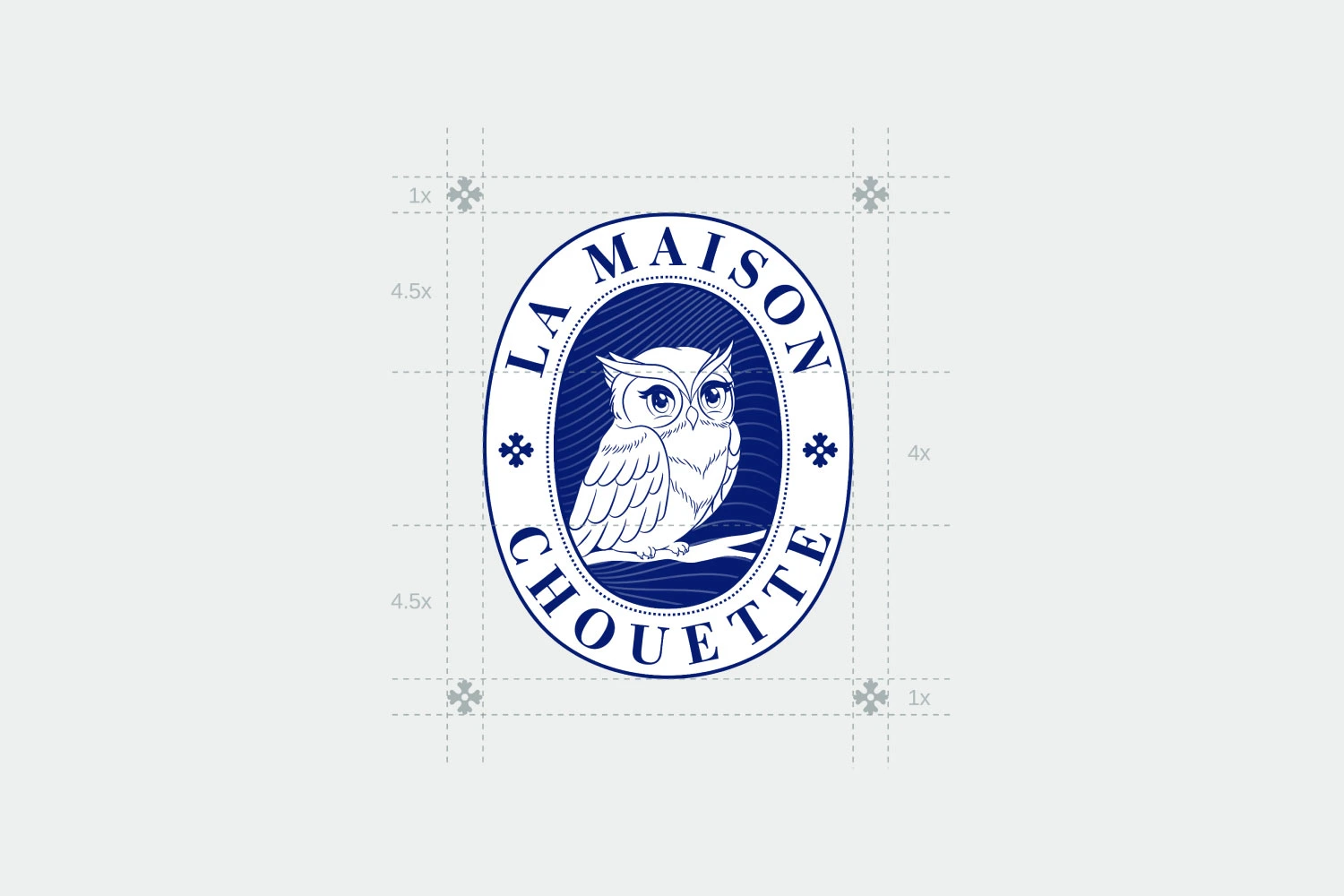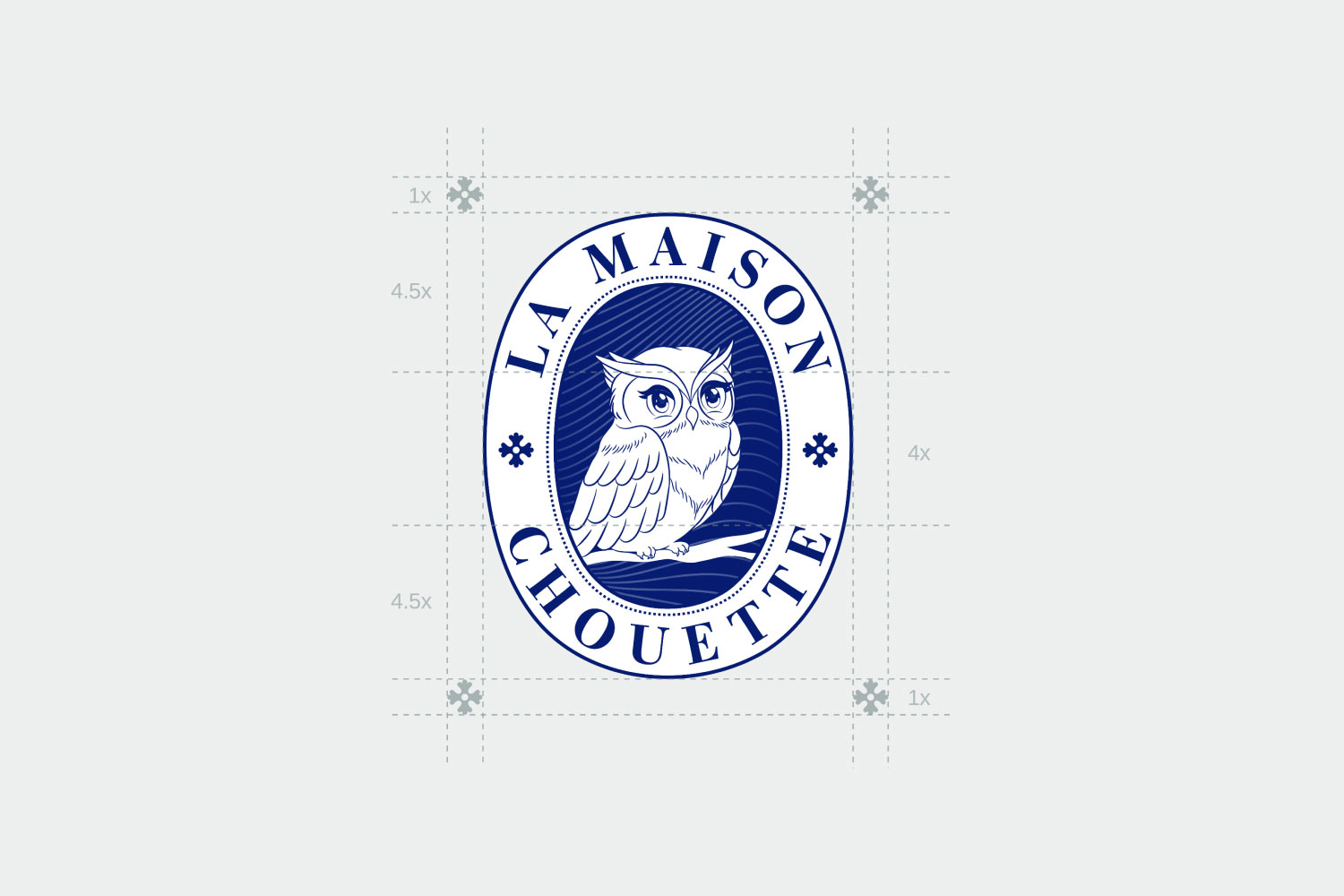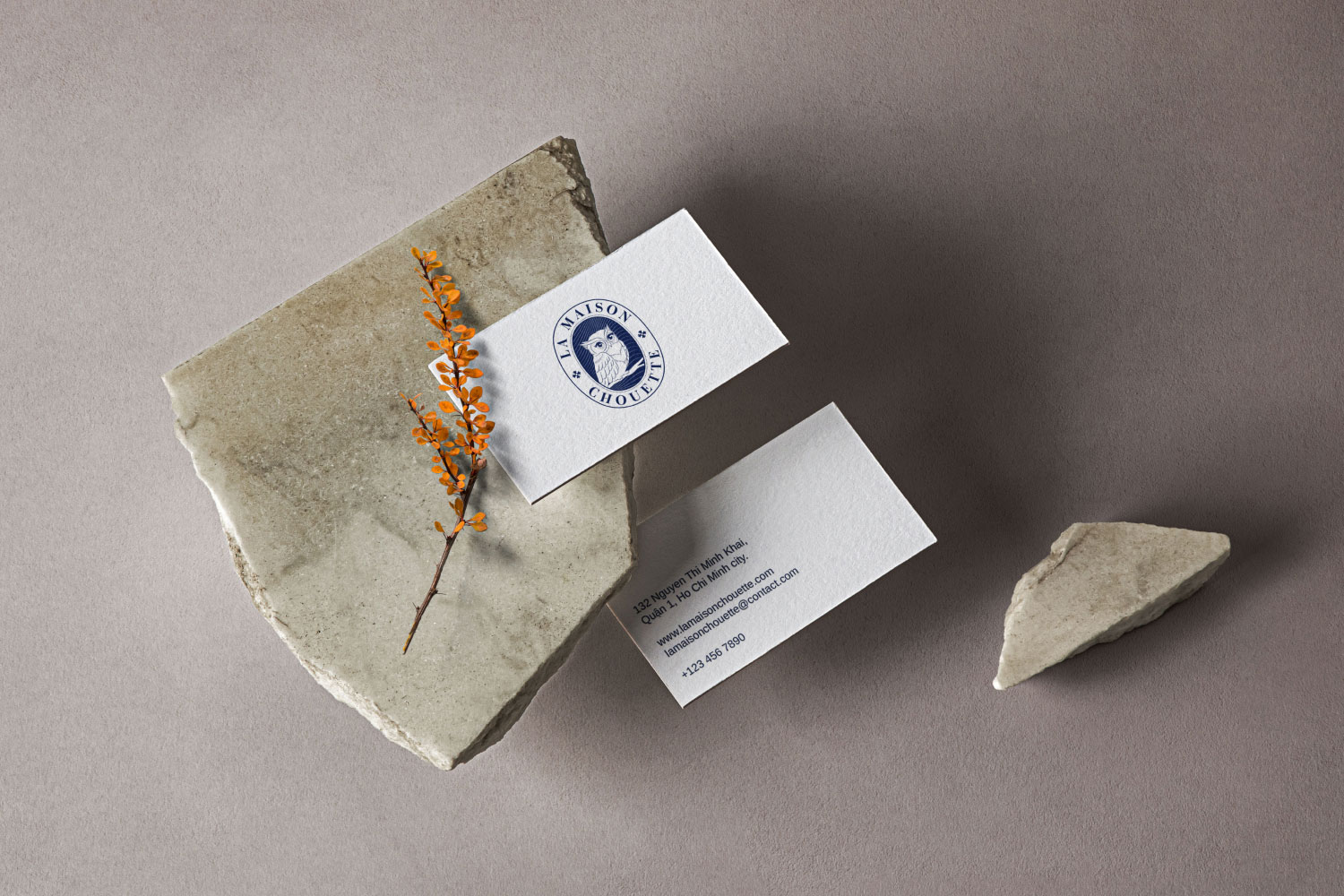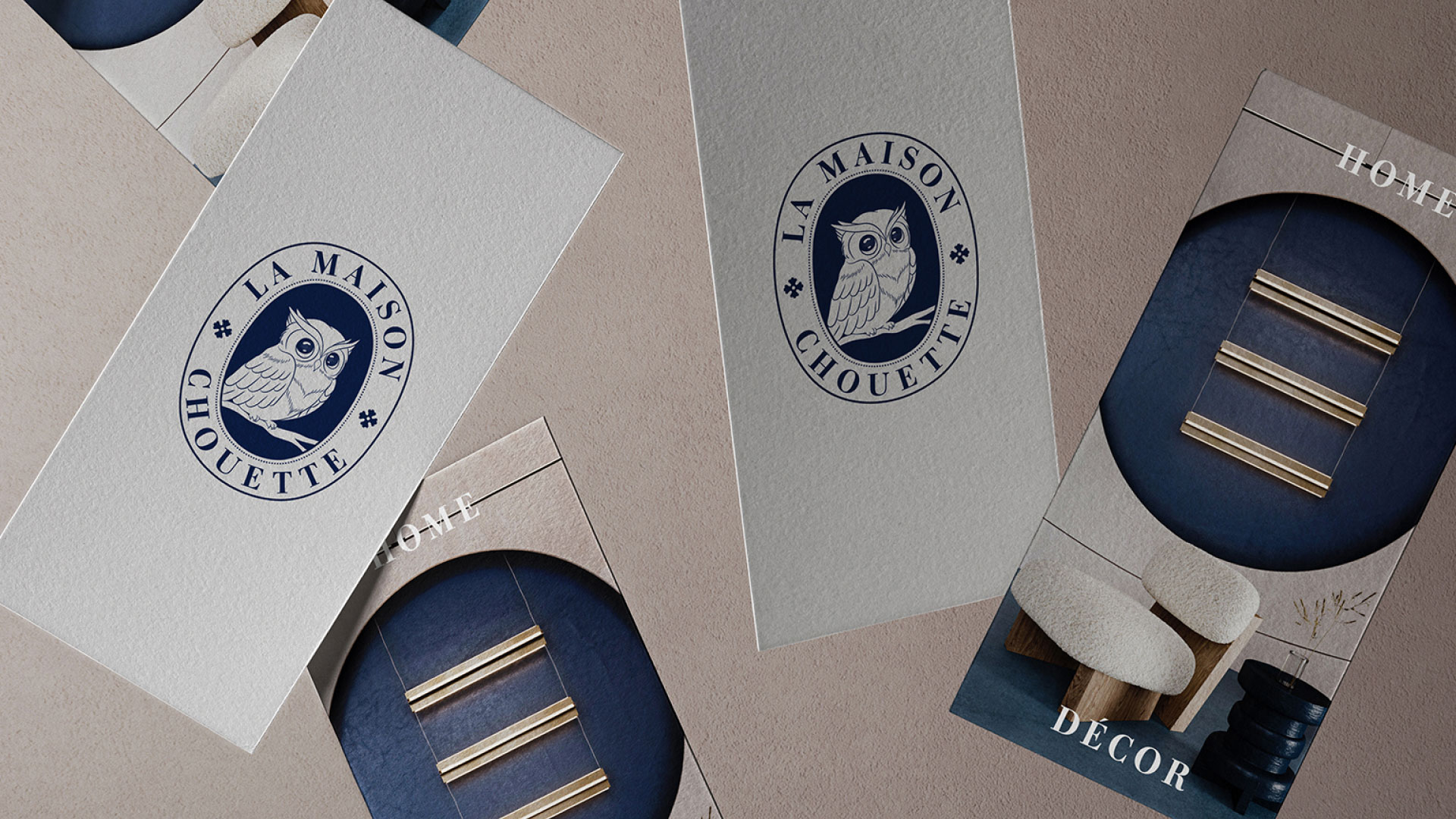 Custom eCommerce Website Design & Build
"First impression is the best impression". It was important that the brand felt premium and the website can create immediate trust to encourage people to check out. Consequently, the interface, colors, copy, imagery, and experience all needed to come together perfectly to make this happen in our website design plan.

Grouped products in Woocommerce
Besides product filter by types and colors, LMC also offers ready-to-décor solutions that allowed customers to shop right away. We set up each theme as a grouped product with a story and photo gallery to provide inspirations. As a result, customers can choose to buy a full set of products at a discounted price or separately to mix and match as they please. This approach was proven to be a big success as it quickly engaged and converted many buyers. As a matter of fact, most themed products became LMC's best sellers of the season.
The website transformation
As soon as the holiday season was over, LMC was quickly transformed into a home decor & fashion ecommerce with a completely new structure for product categories and a new homepage design to match. The flexibility of modules creates infinite possibilities allowing the site to evolve over time with the change of seasons and collections.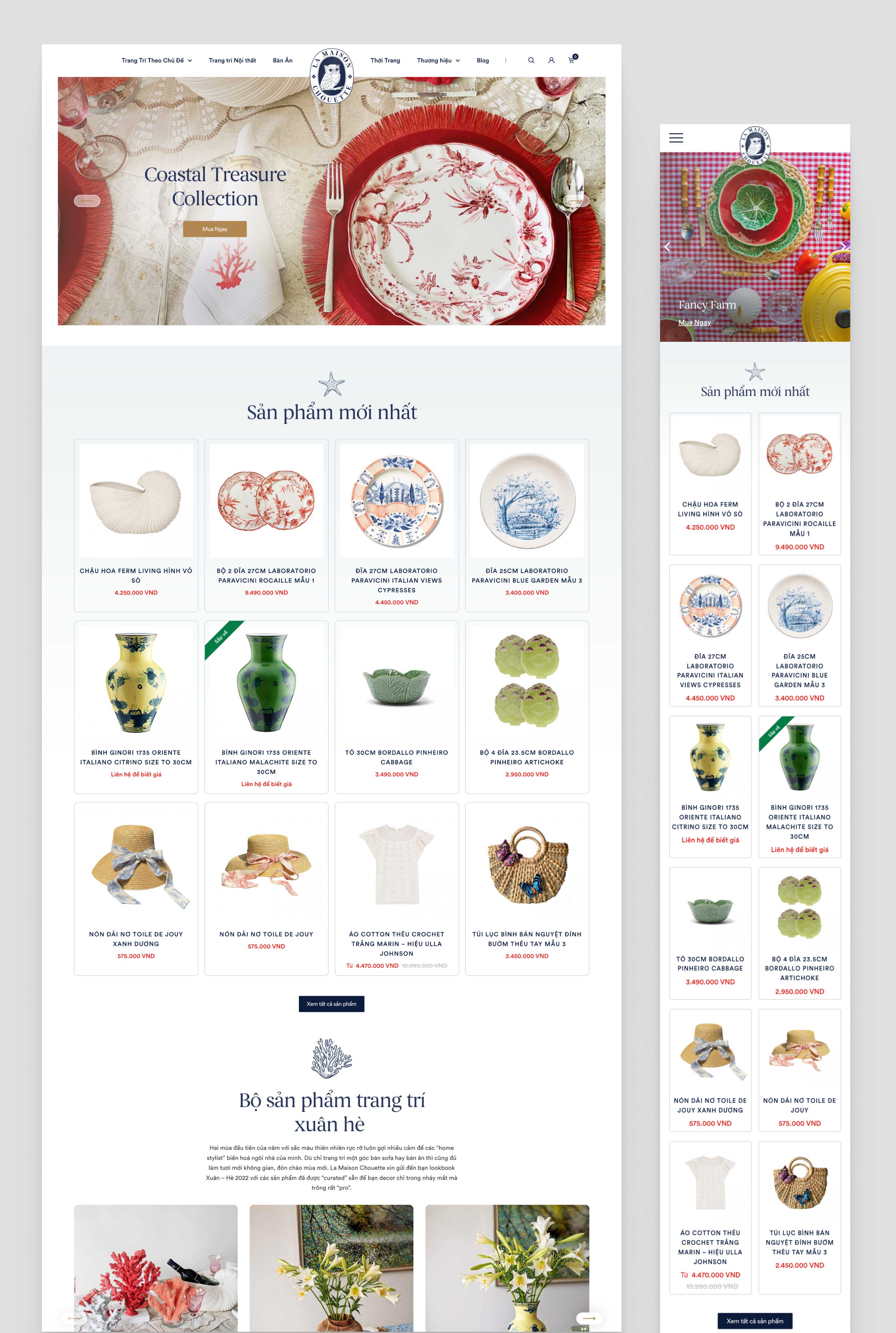 Website Blog
Understanding that LMC is not just an e-retailer but also a luxury lifestyle brand that wants to inspire and equip customers with know-hows, we incorporate the blog function into the website so that LMC can publish high-quality content regularly. We also built pin banner as a special module that allowed LMC to add products to the content seamlessly.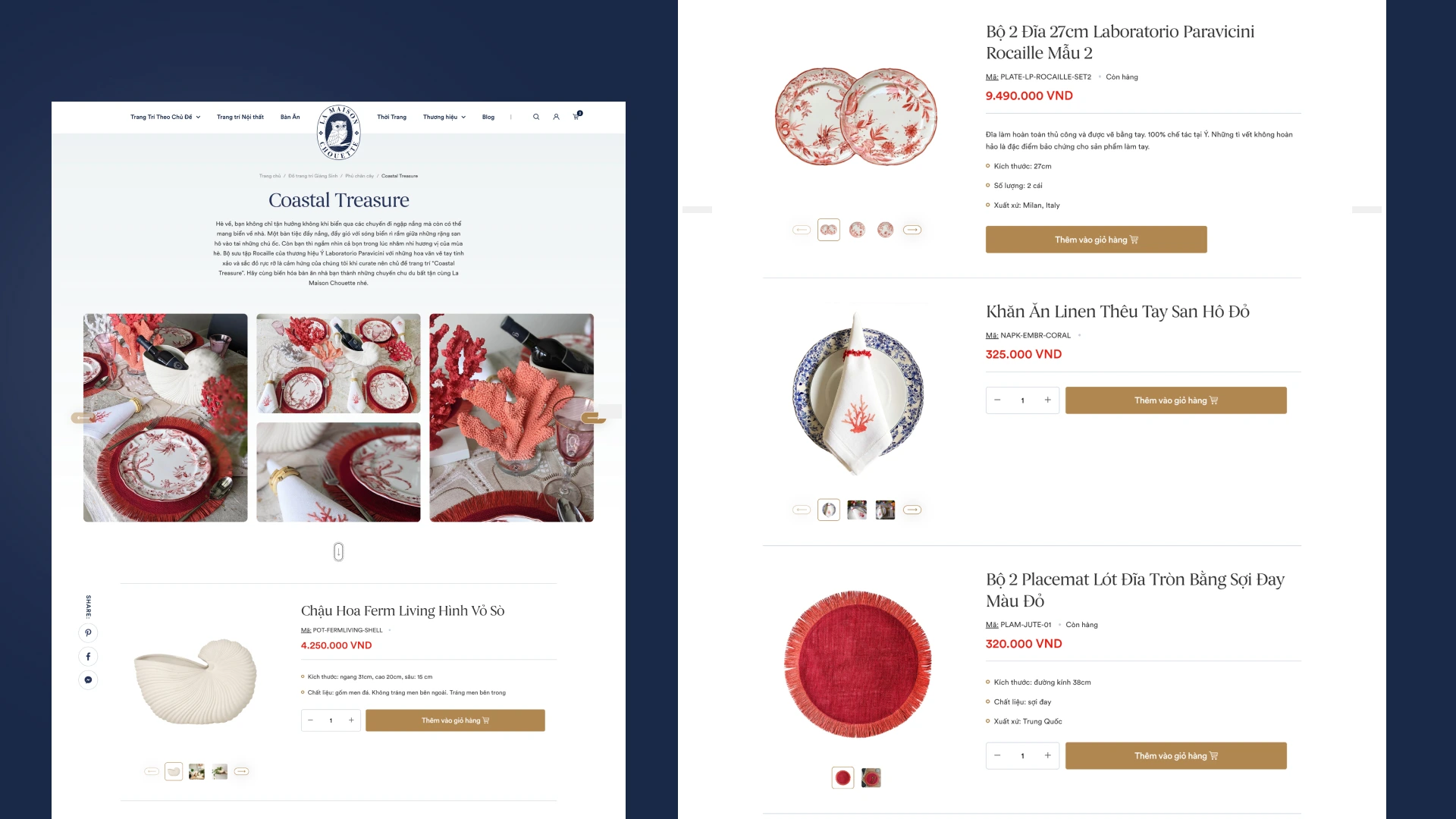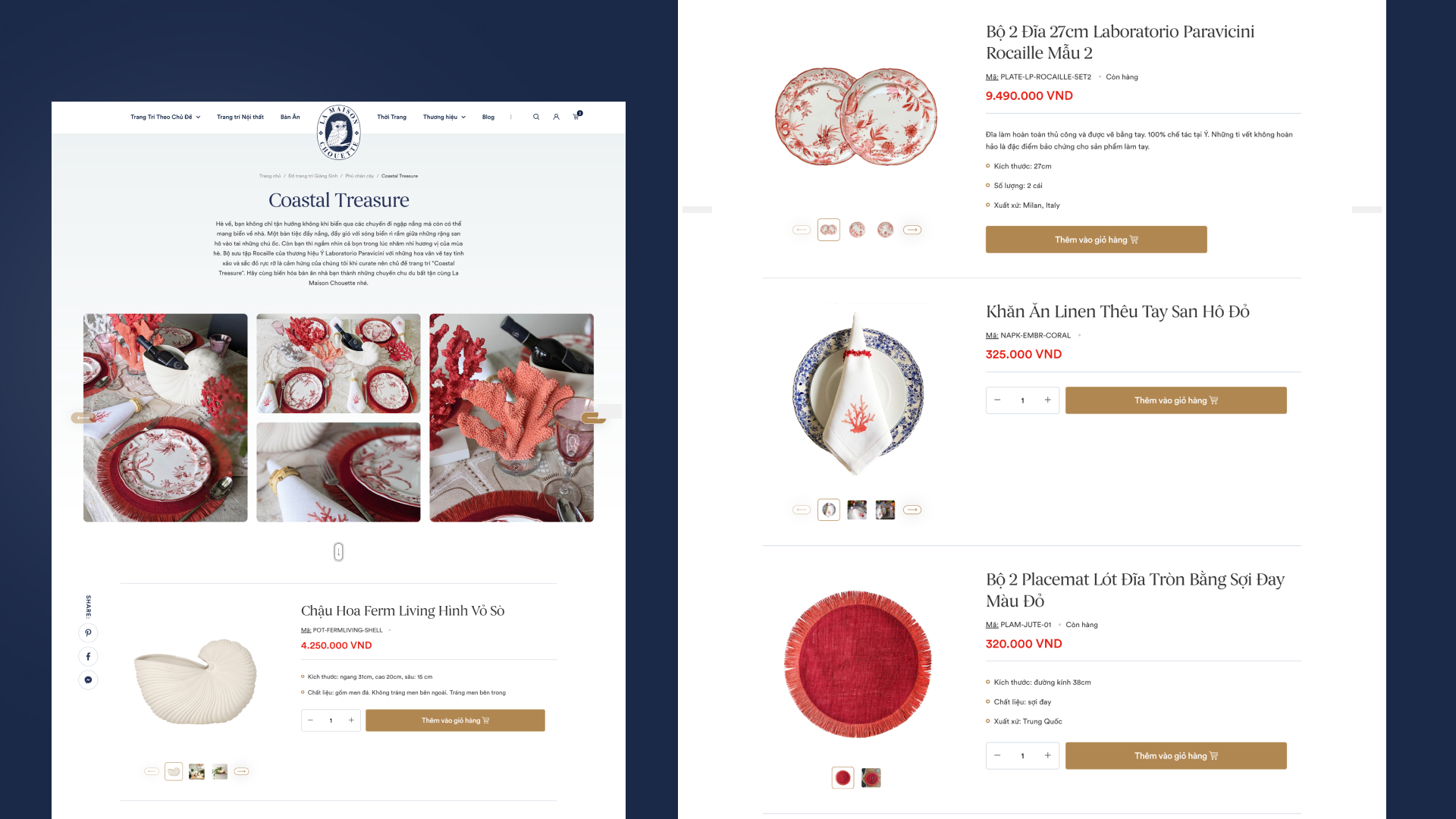 Shop the Edits
LMC introduced the concept "shop the Edits" by offering curated selections of home decors and table decors to further inspire the customers and allow them to shop product across different categories quickly.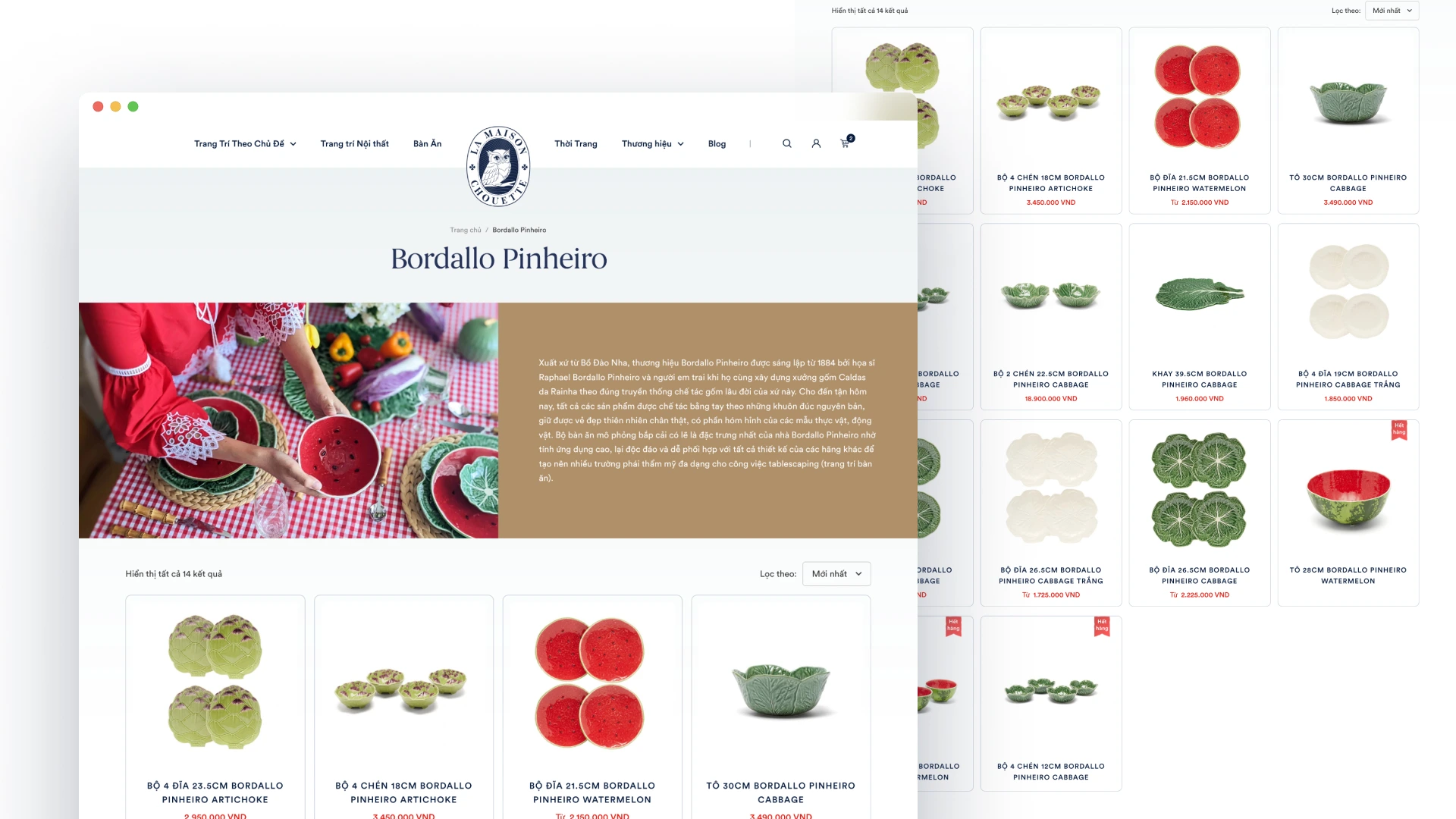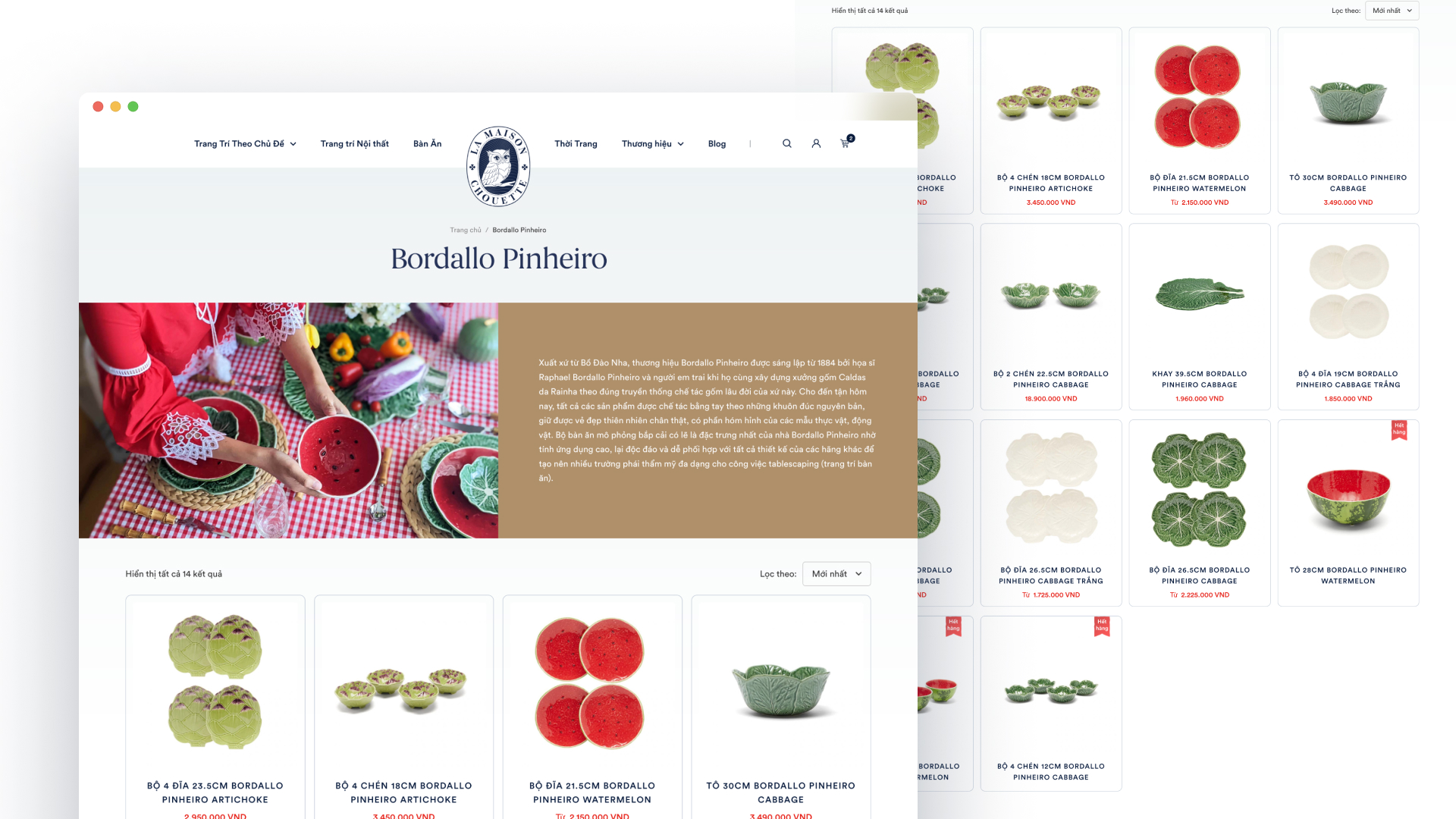 Introduce Brands
LMC carries ethical artisanal brands from all over the world which are unique and exquisite. In order to introduce these brands to the customers, we create a page for each brand with a brand story and list of related products.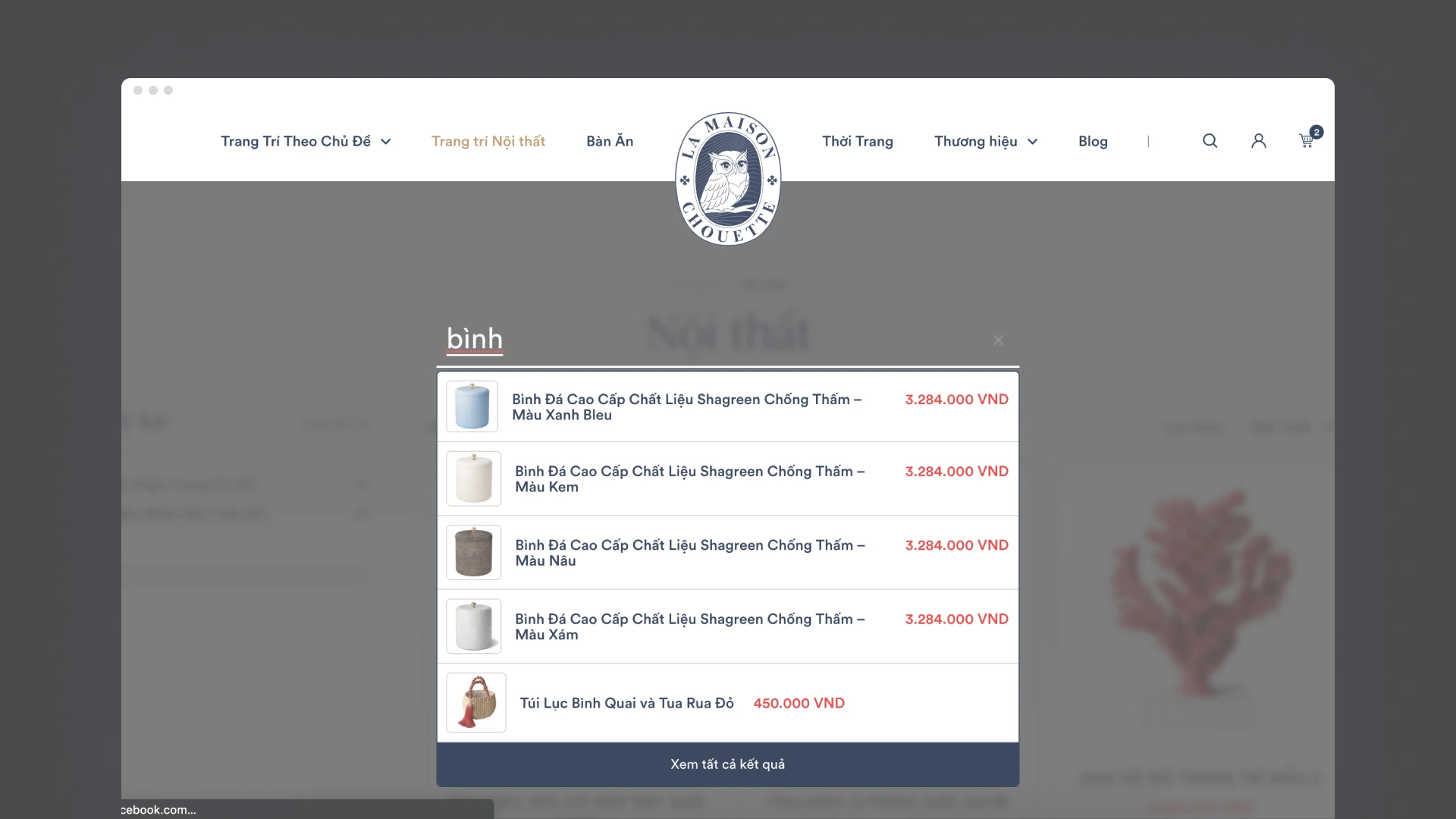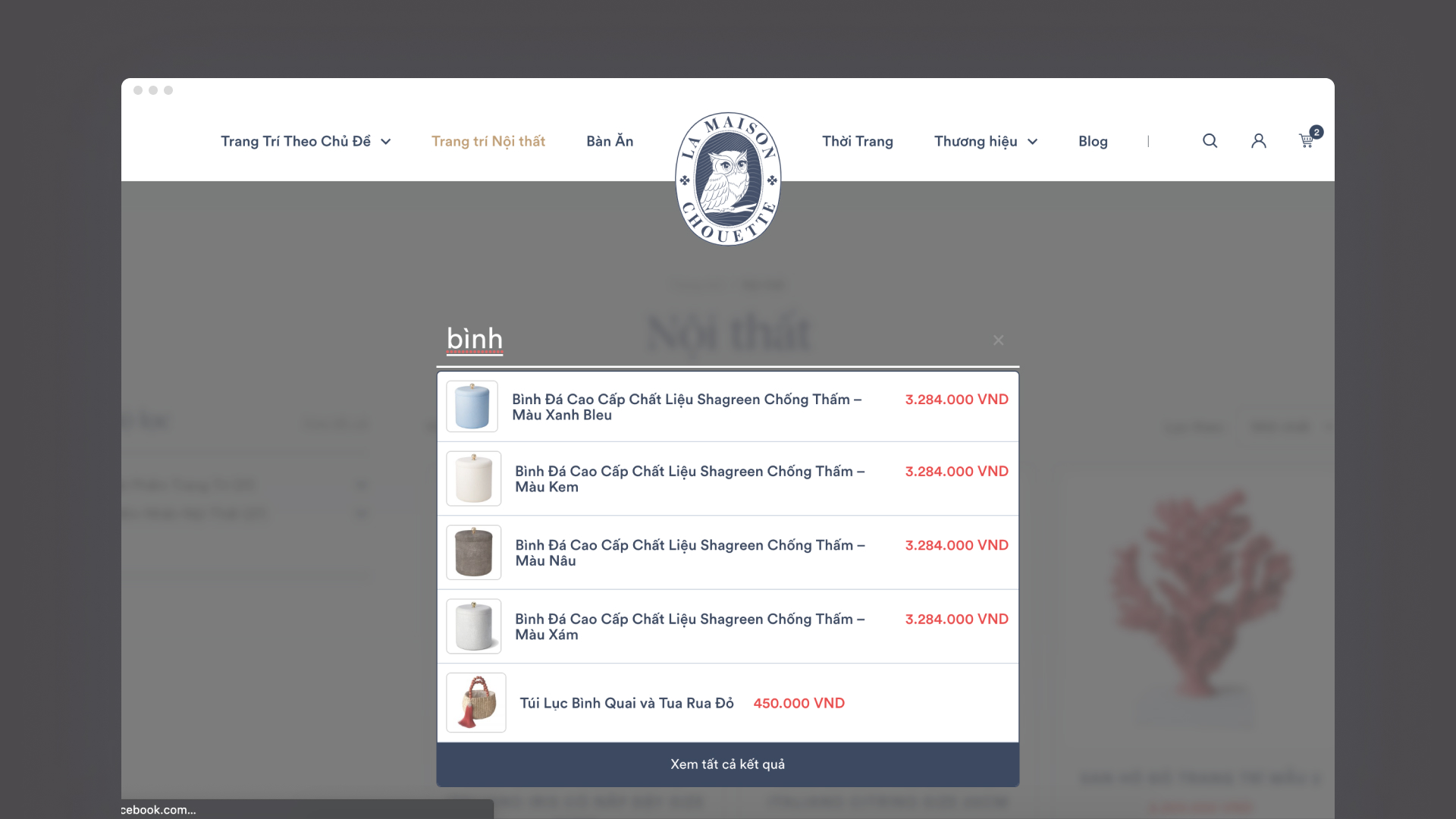 Ajax product search
This function gives users an advanced AJAX search bar with live search suggestions.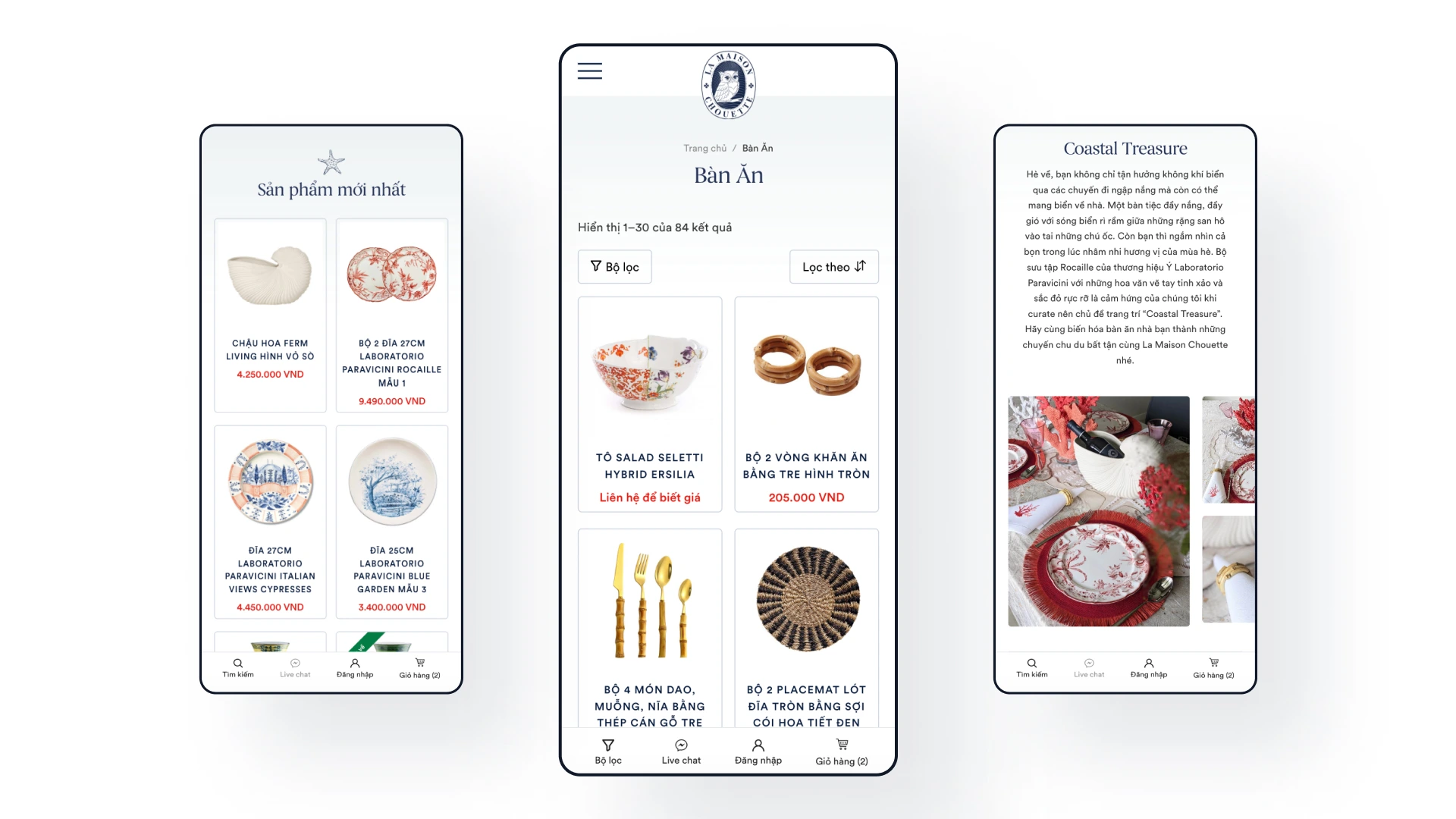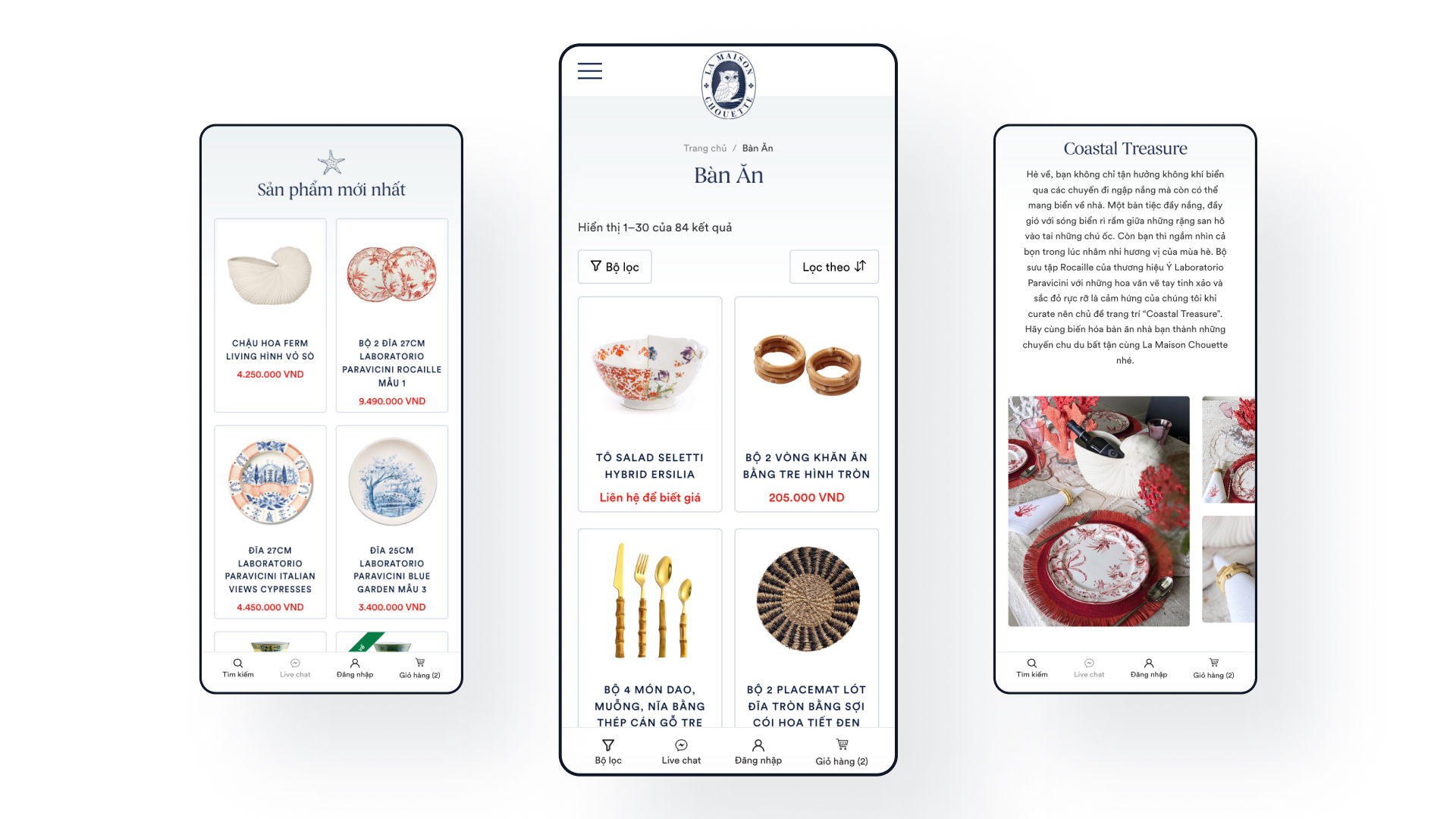 Optimized for mobile-first experience
In order to guarantee the best user experience on mobile devices, we tested all layouts and functions of the ecommerce website carefully.
The outcome
Just days after its launch, La Maison Chouette had created such a buzz and received not only a lot of attentions, but also their first orders. It soon became the go-to-brand for premium Christmas ornaments, serving both regular customers and celebrities and KOLs from around Vietnam.